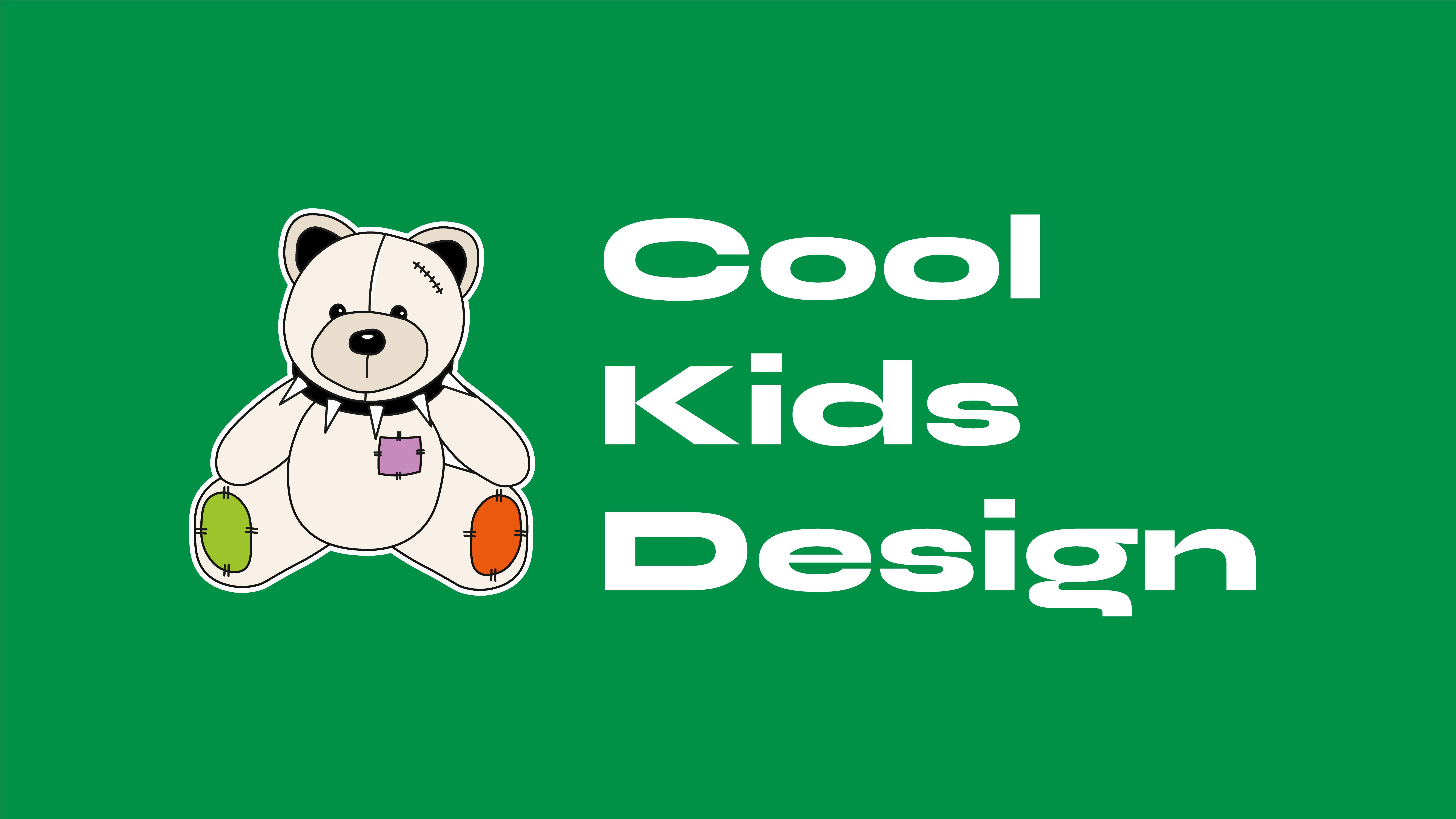 Cool kids design is a design agency specialised in 3 areas:
1. Branding & Design
The agency aim to design authentic and unique brands in the boldest and coolest way possible.
Cool kids work with the client to provide the best experience imaginable to the target audience.
3. Web & Development
Thanks to their expertise in web and app development, they'll use the best suited and most efficient technology stack to fulfil the need of each project.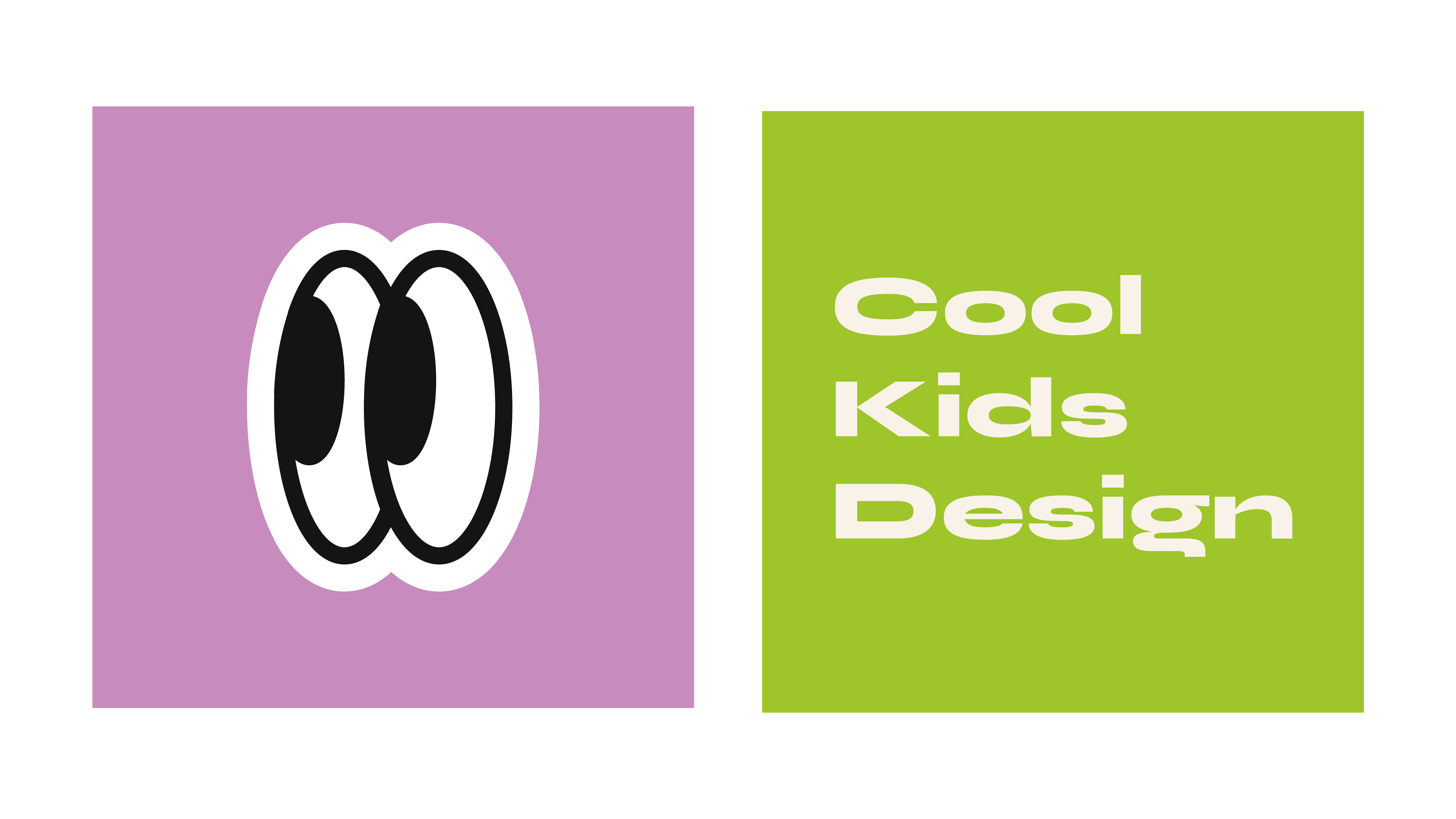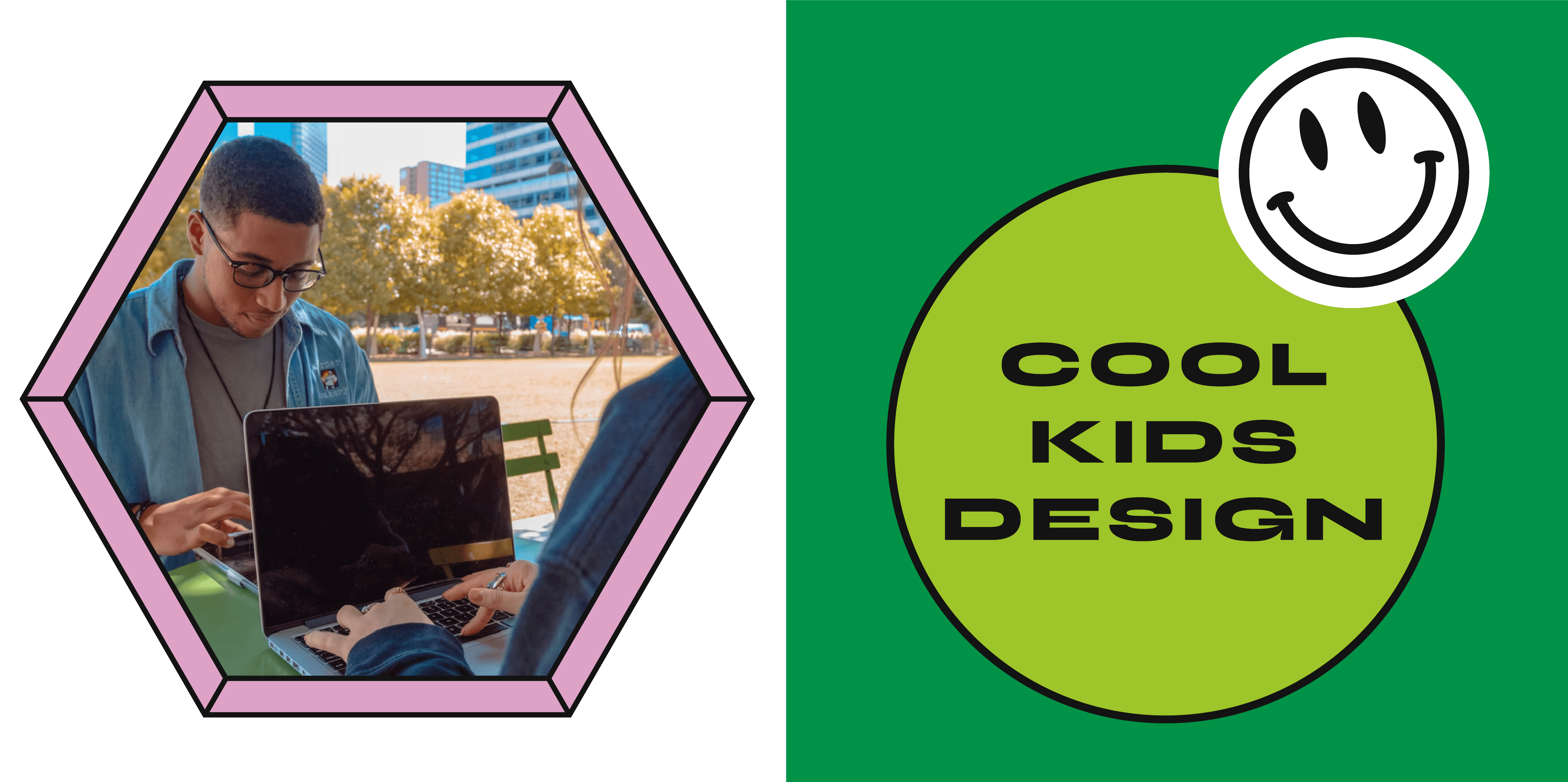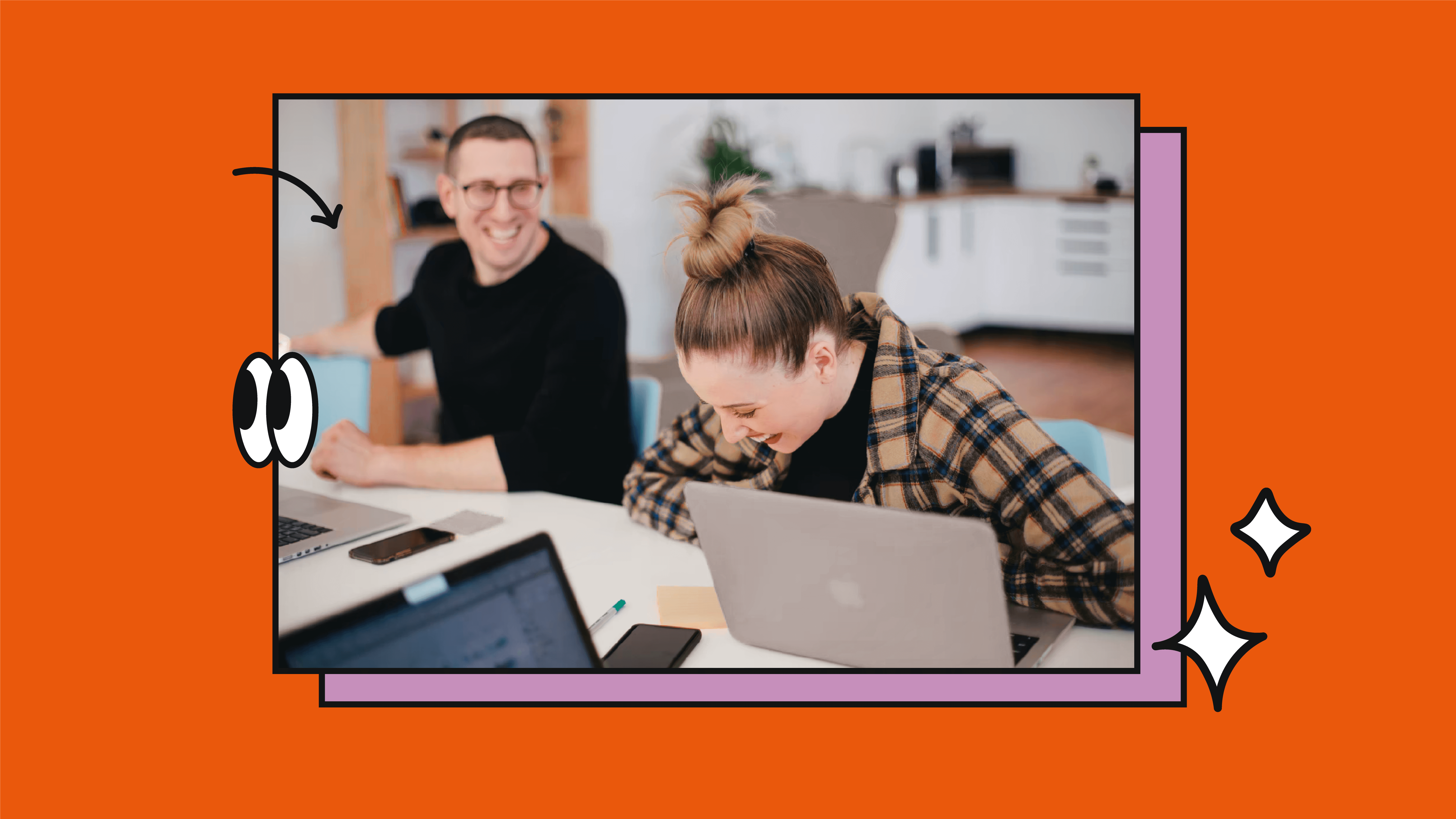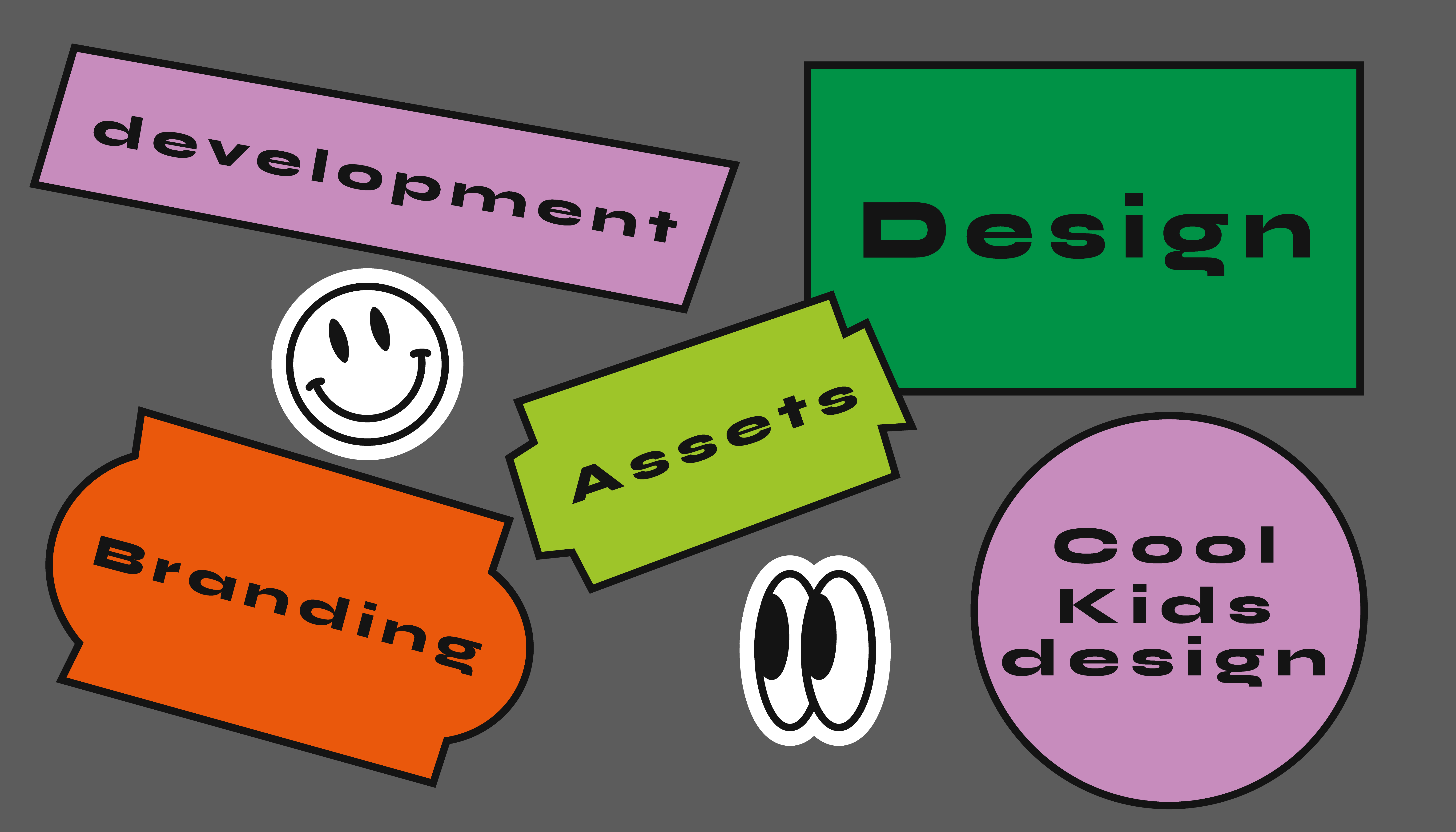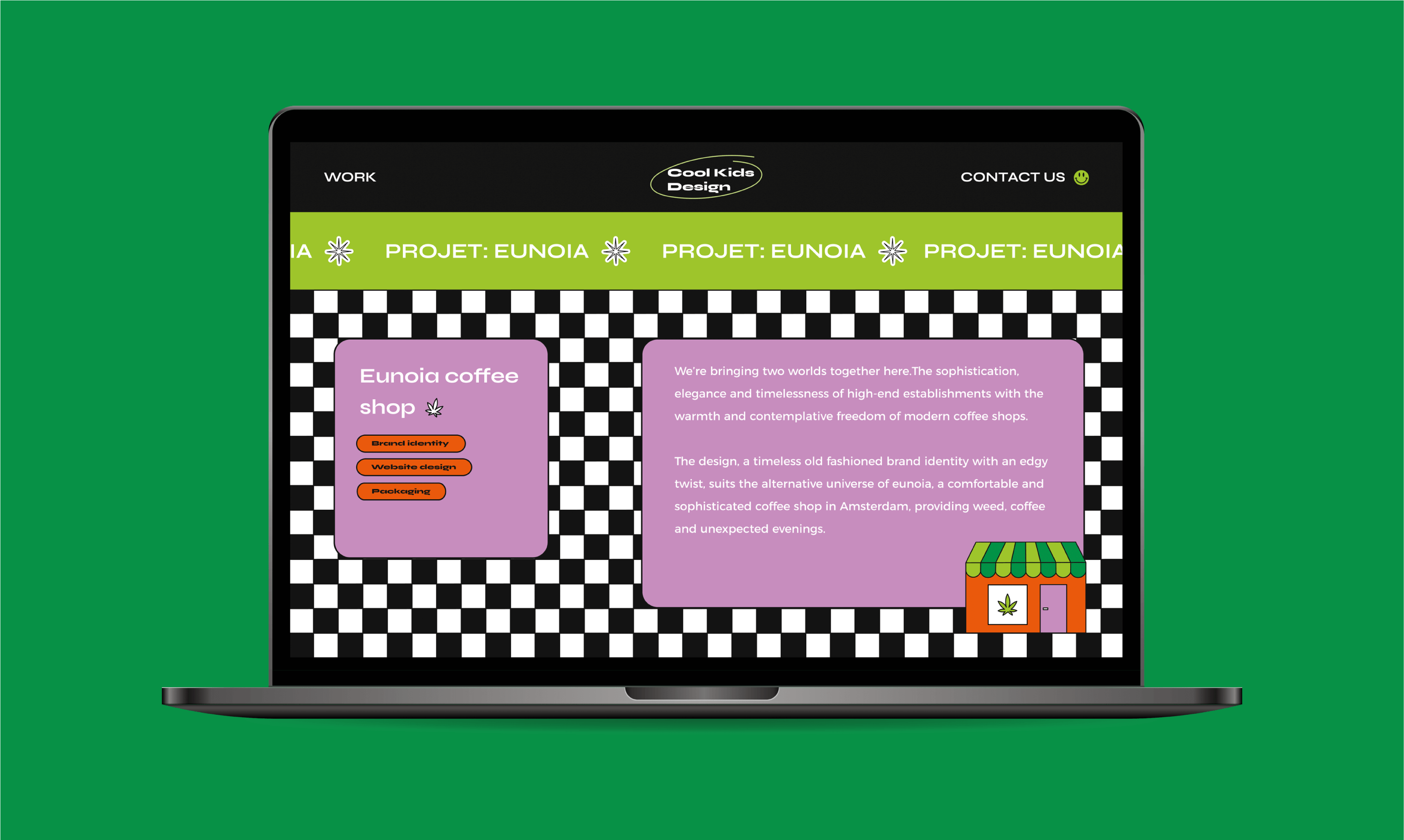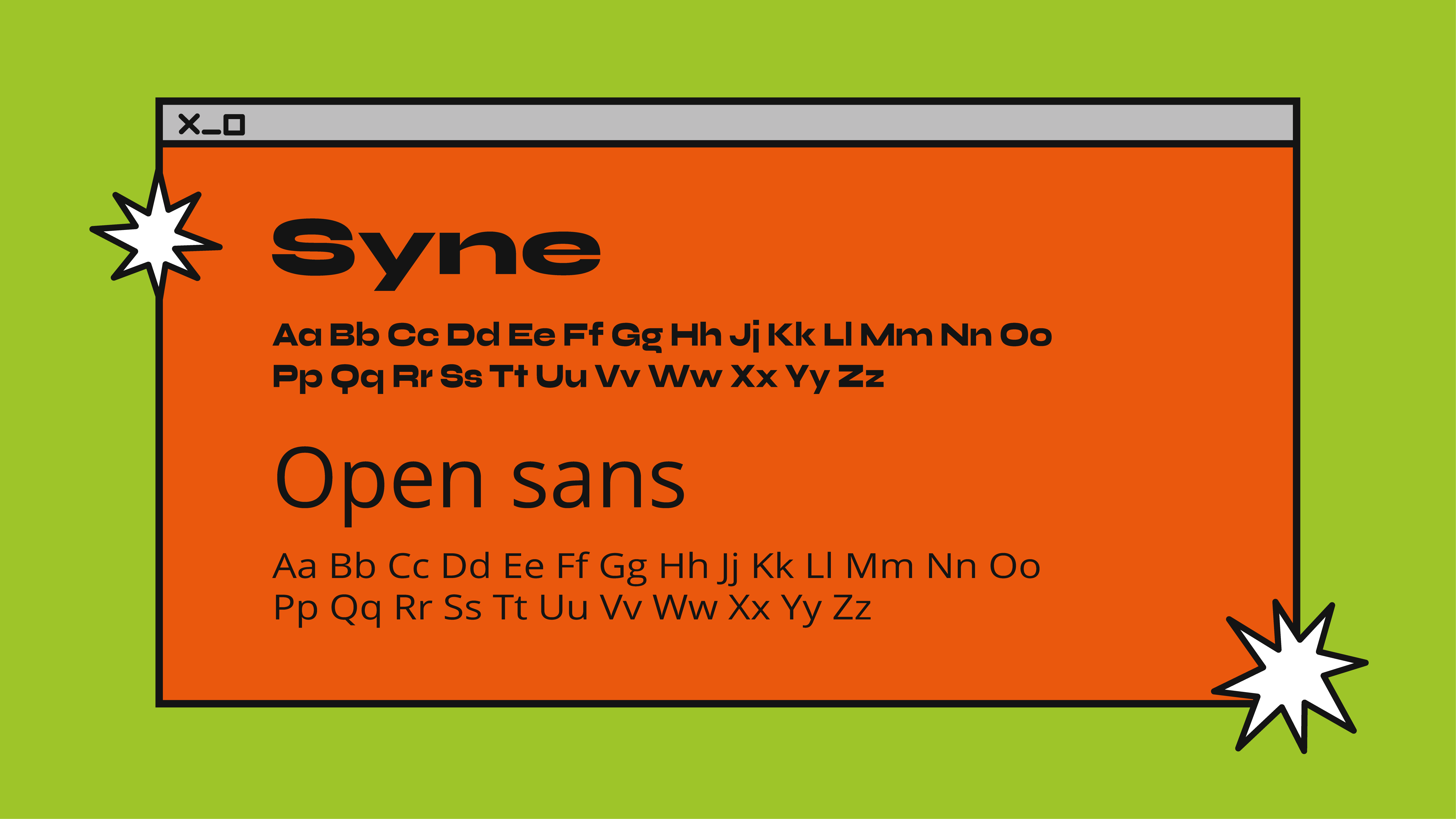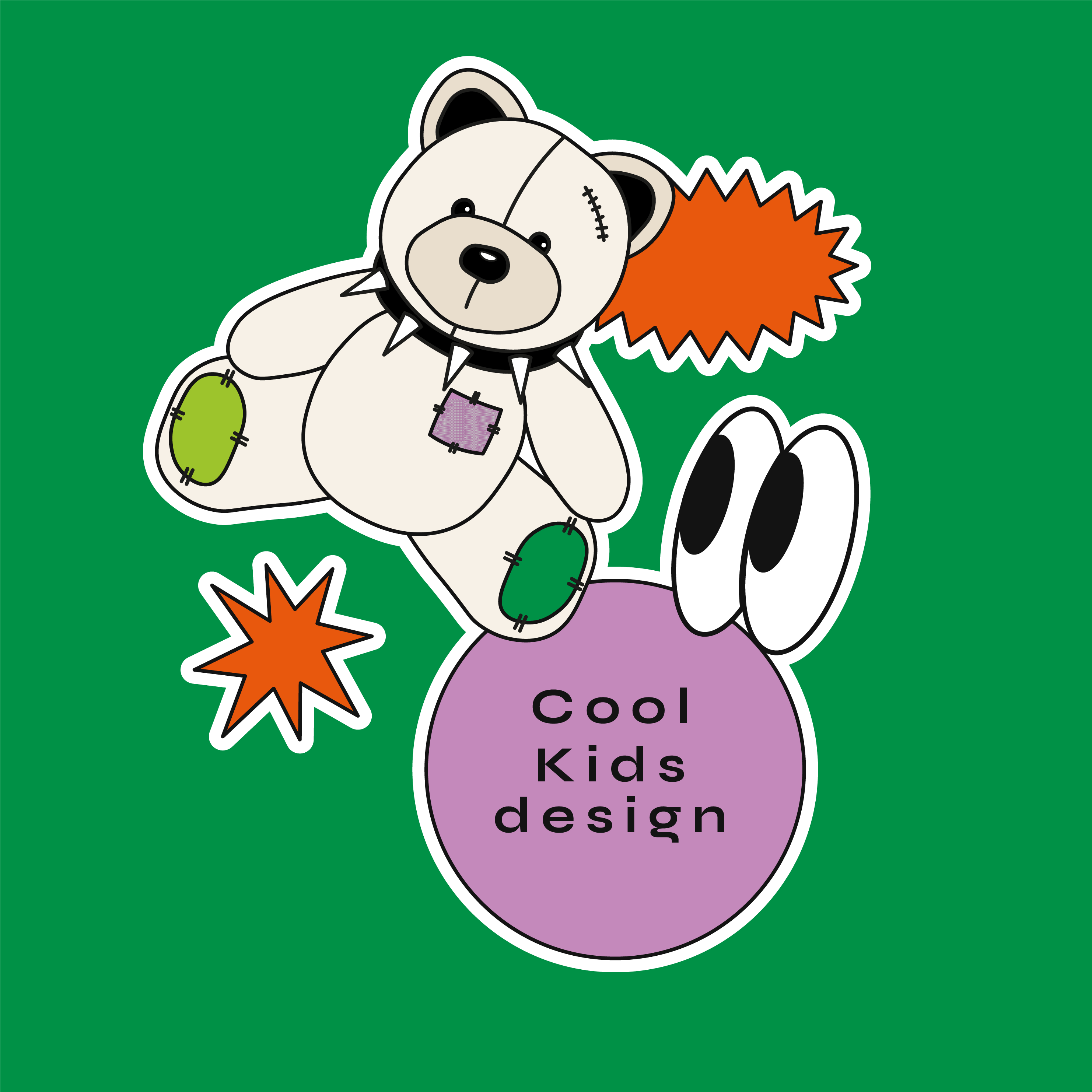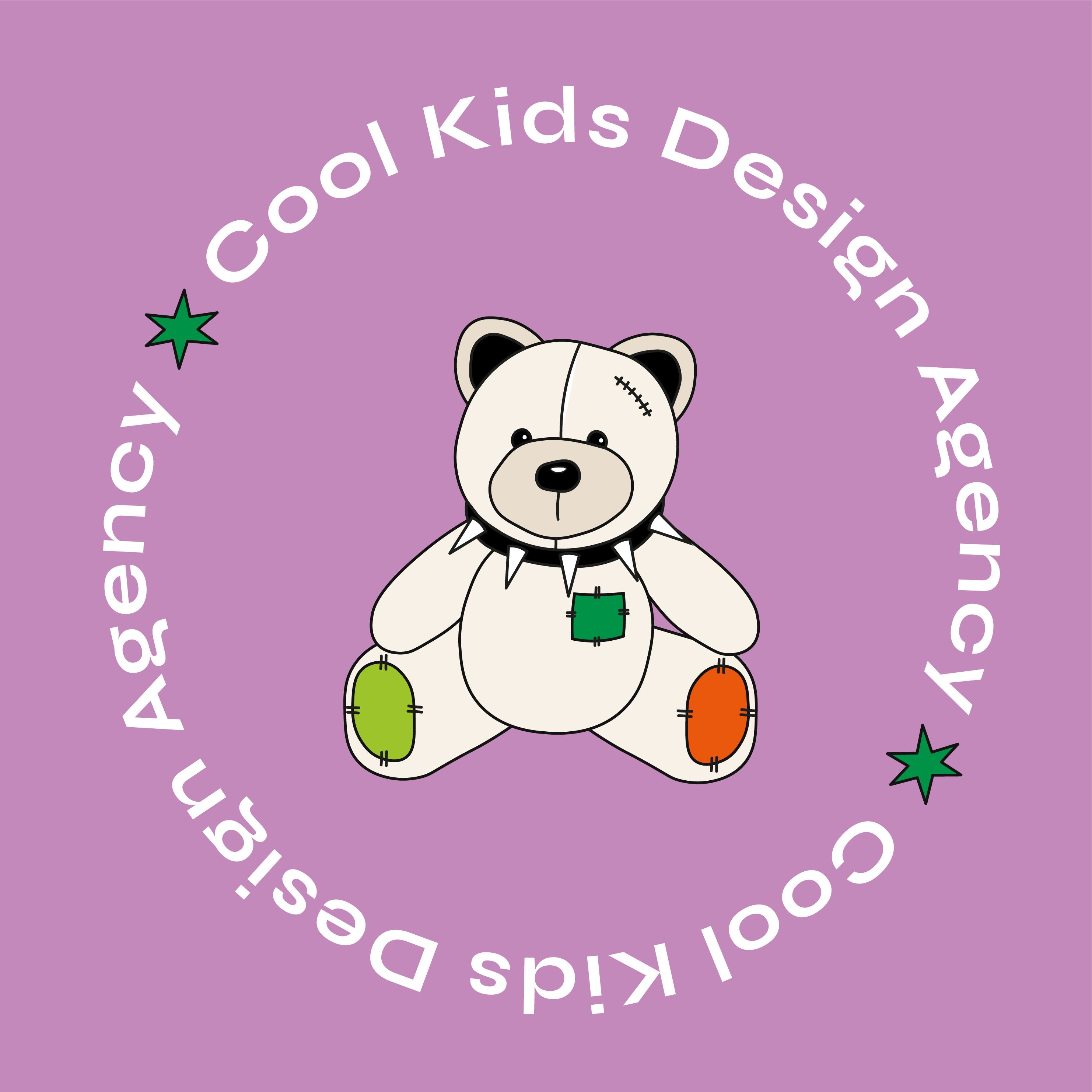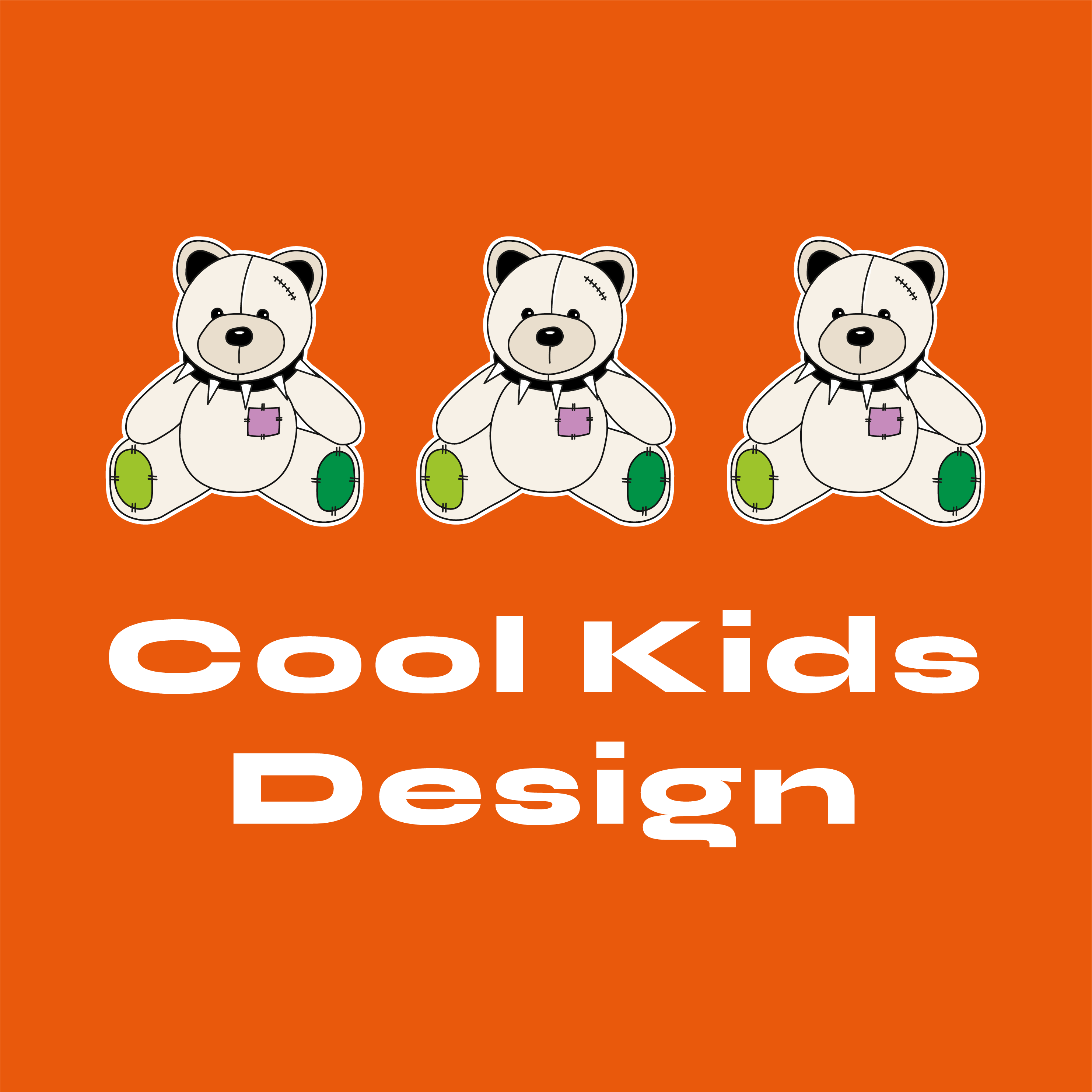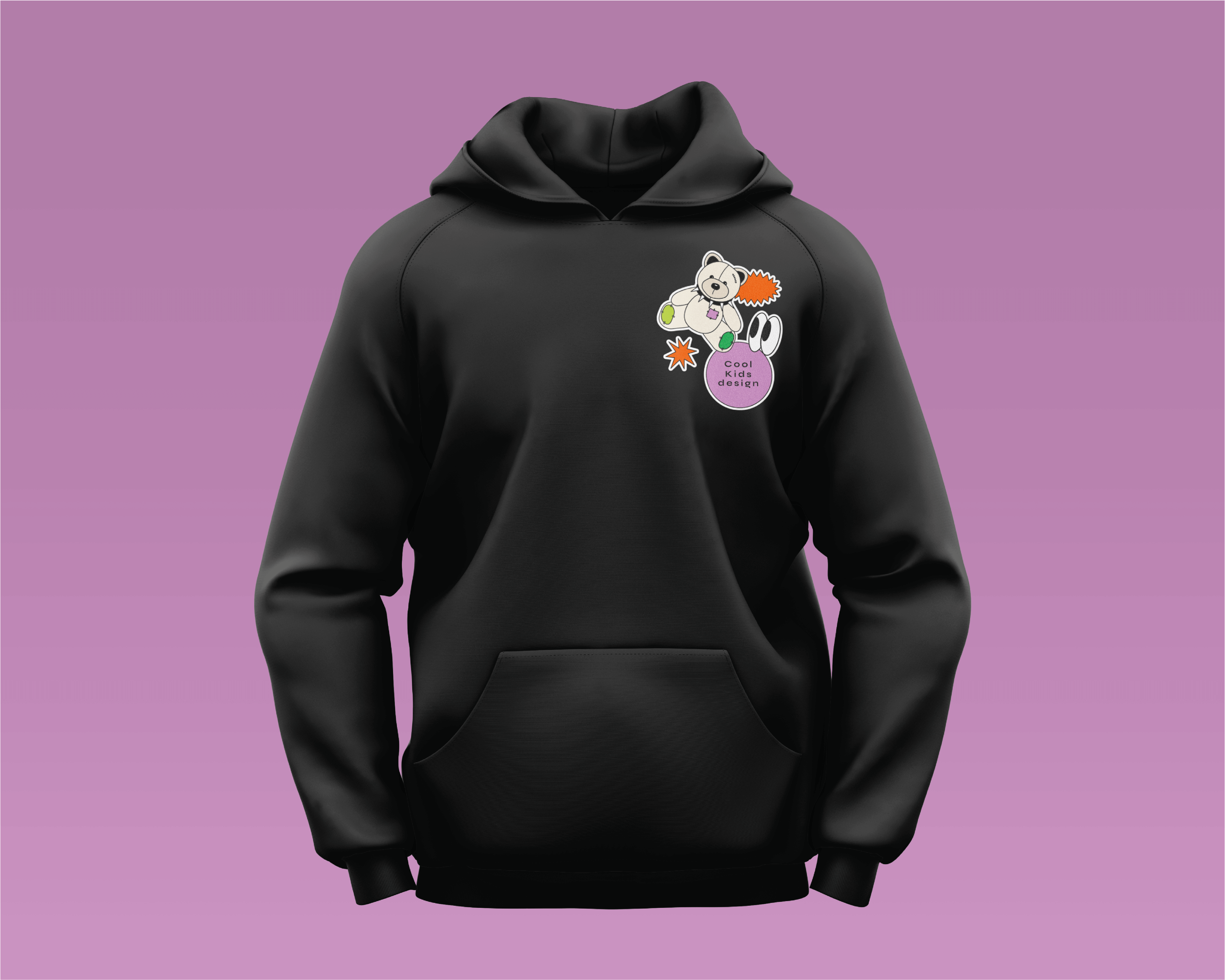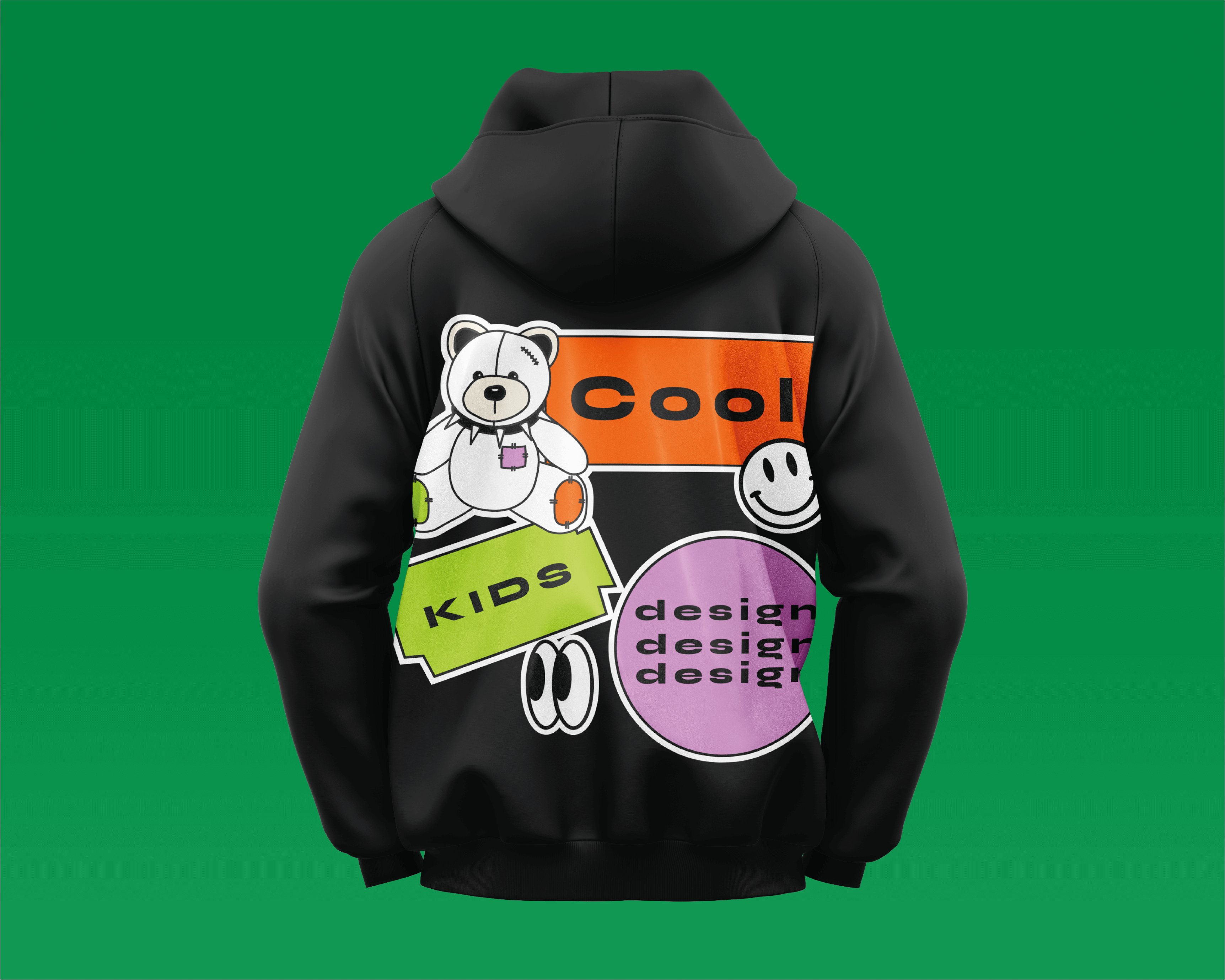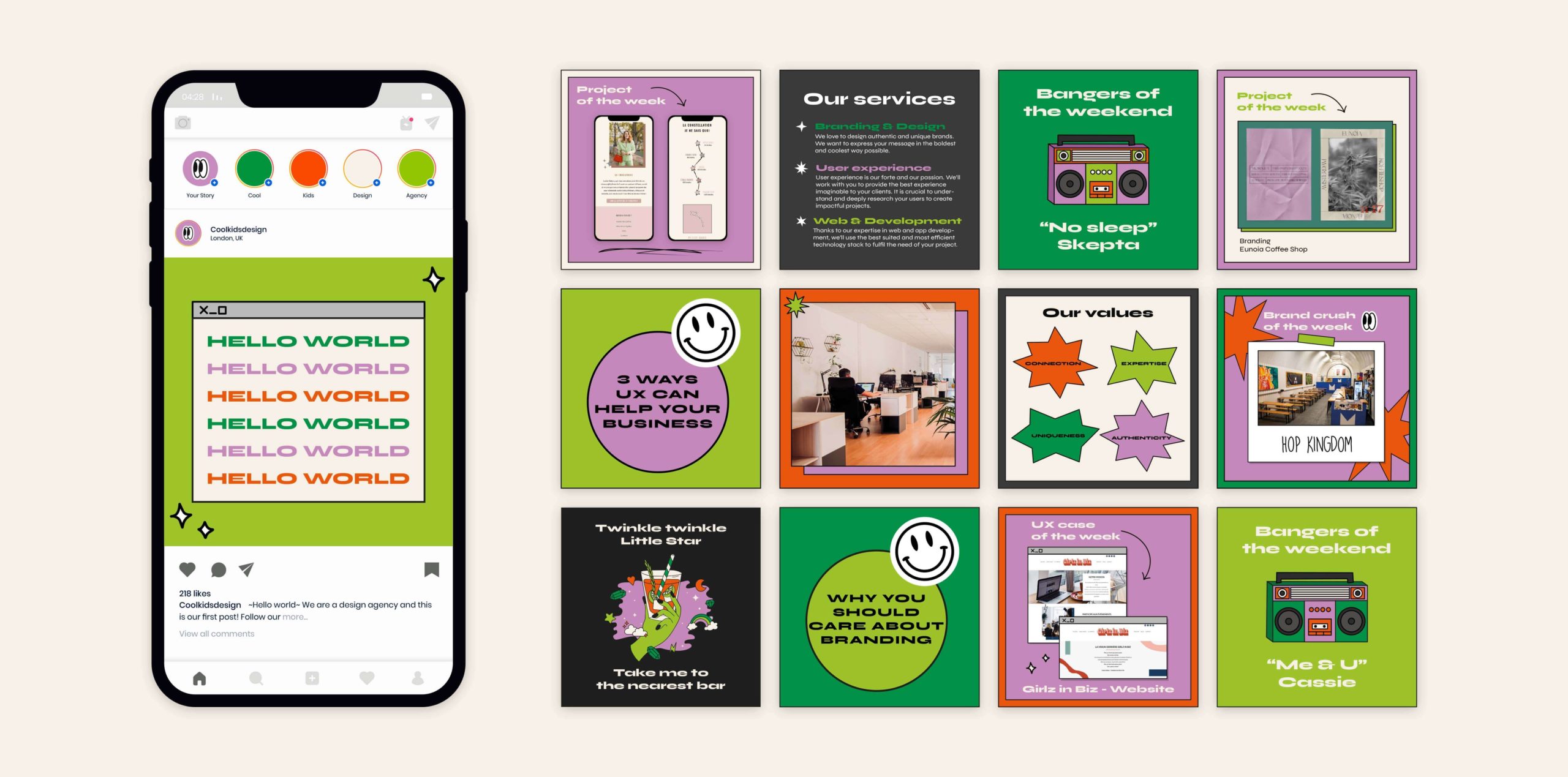 Thank you for reading this case