I am Fanny-Louise, a matcha lover passionate about the process of getting from idea to realisation.
To tell you a bit more about myself, I am a Belgian who enjoys French fries (of course), traveling, and skateboarding. I love watching true crime documentaries, and then checking 6 times if I locked my door. I would also add that I am pretty fun (I think).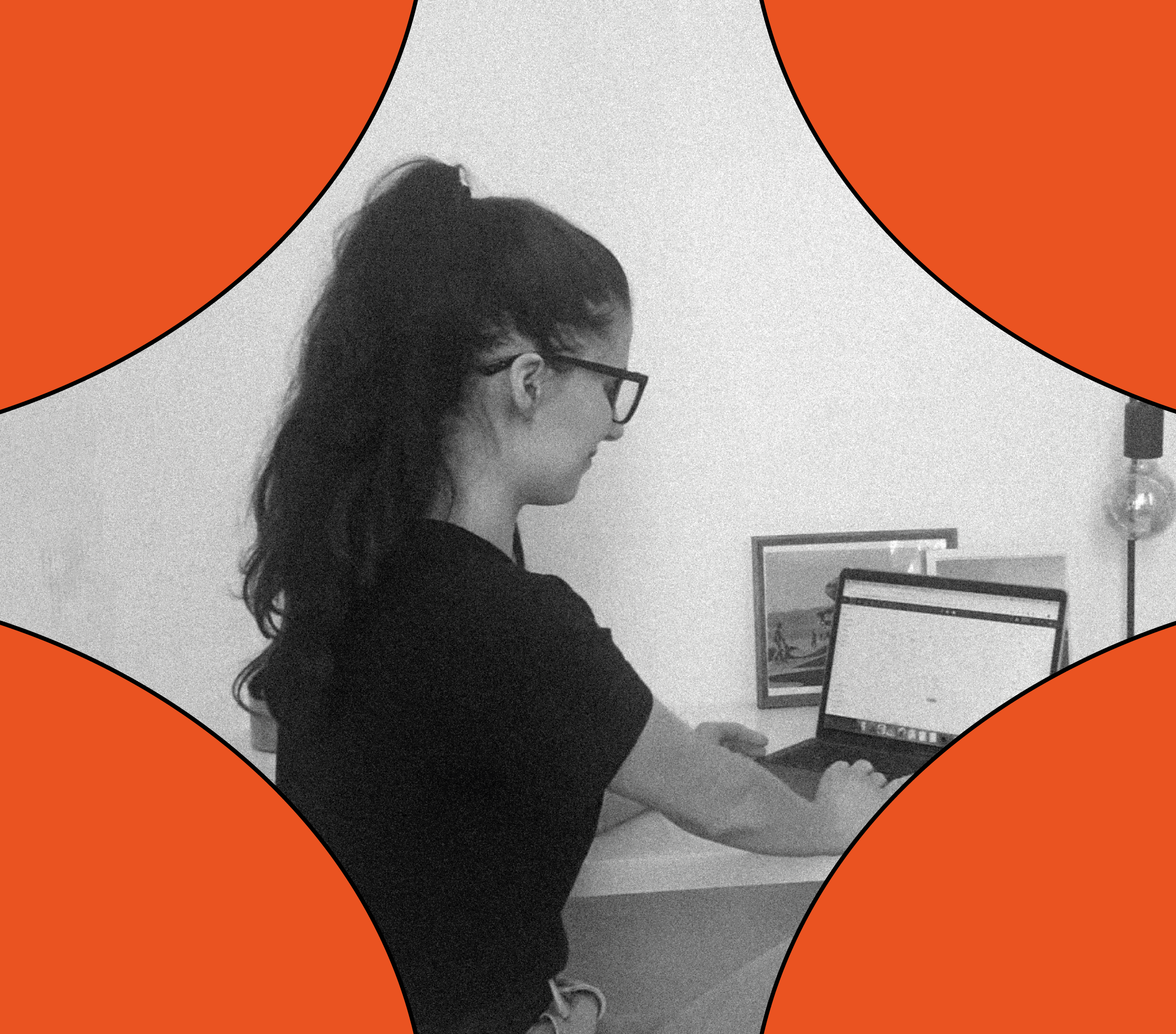 Links (important or random)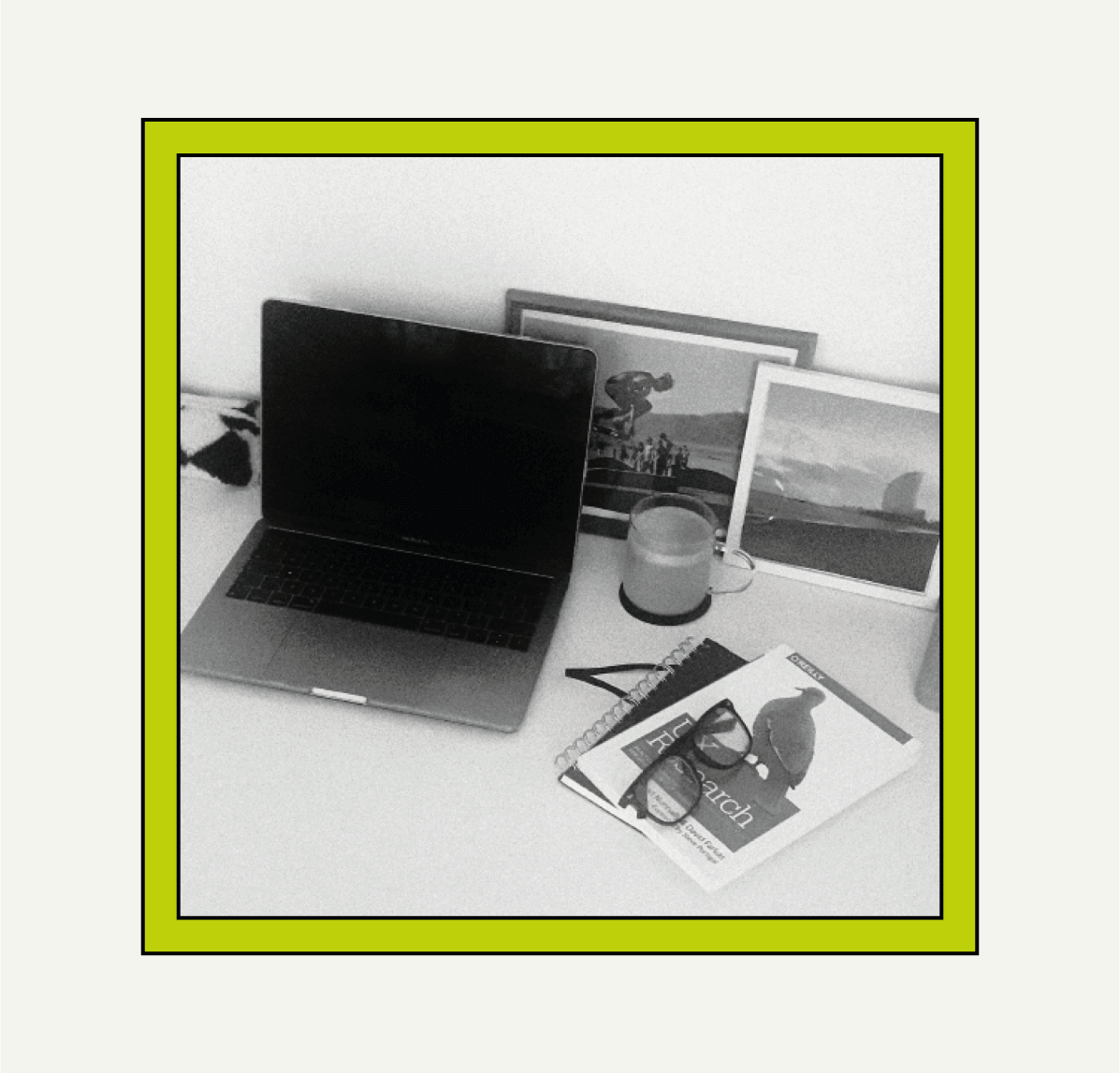 I strive to create memorable assets and I enjoy keeping up with trends and using them in my work.
I am currently looking for my dream job, which includes a cool team, a lot of research, even more design and challenges. Do you think we could be a fit?
You can check my portfolio on this website, find me on behance, linkedin + download my resume here!