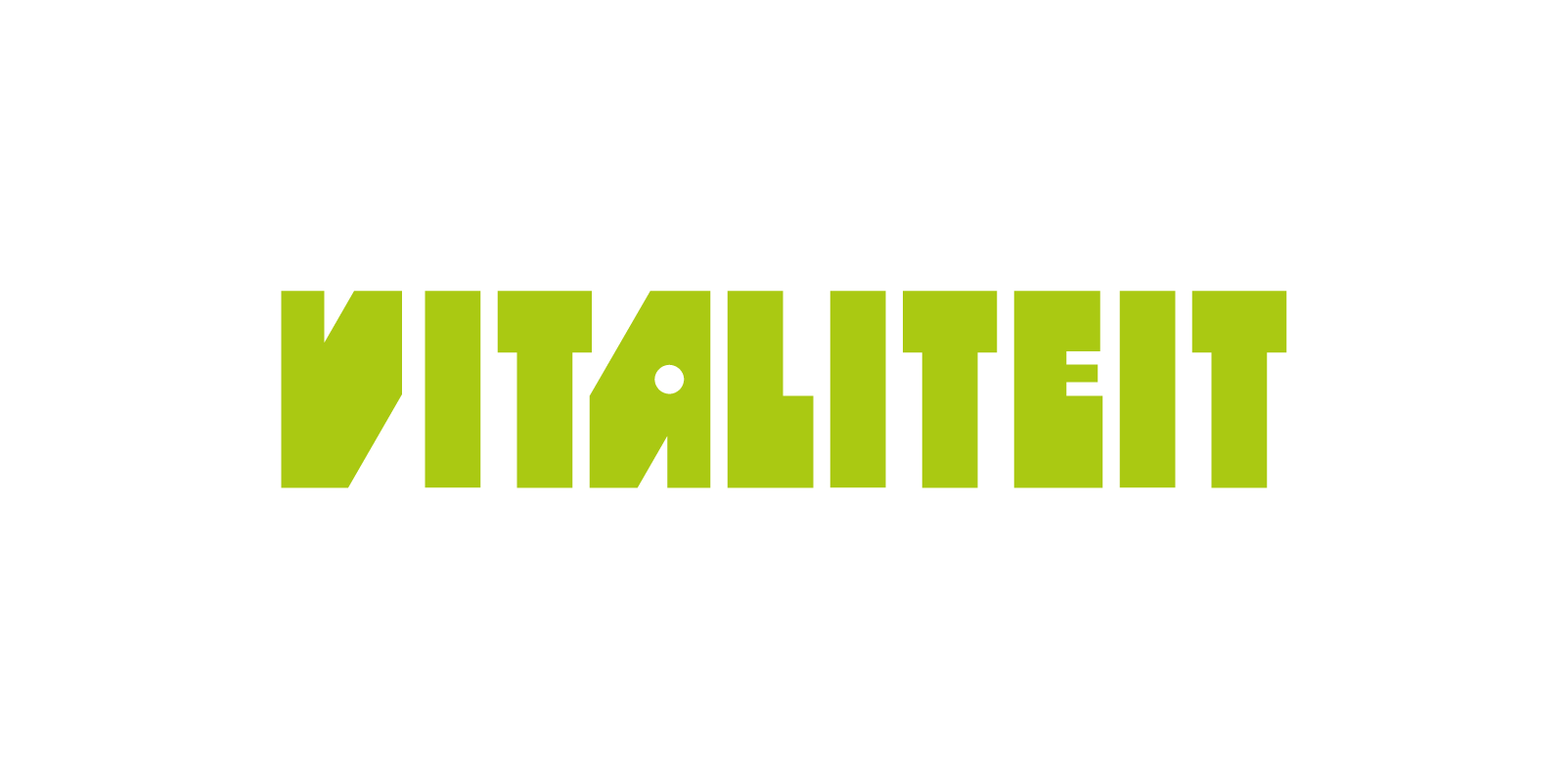 Beware there's a new kid on the block.
Vitaliteit is a new daring skincare line of products aimed at millennials and gen z.
This is why I created a full brand identity with colors rarely paired together, yet harmonizing, addressing the edginess, youthful and unique personality of the brand, representing a new generation with a taste for empowerment and uniqueness.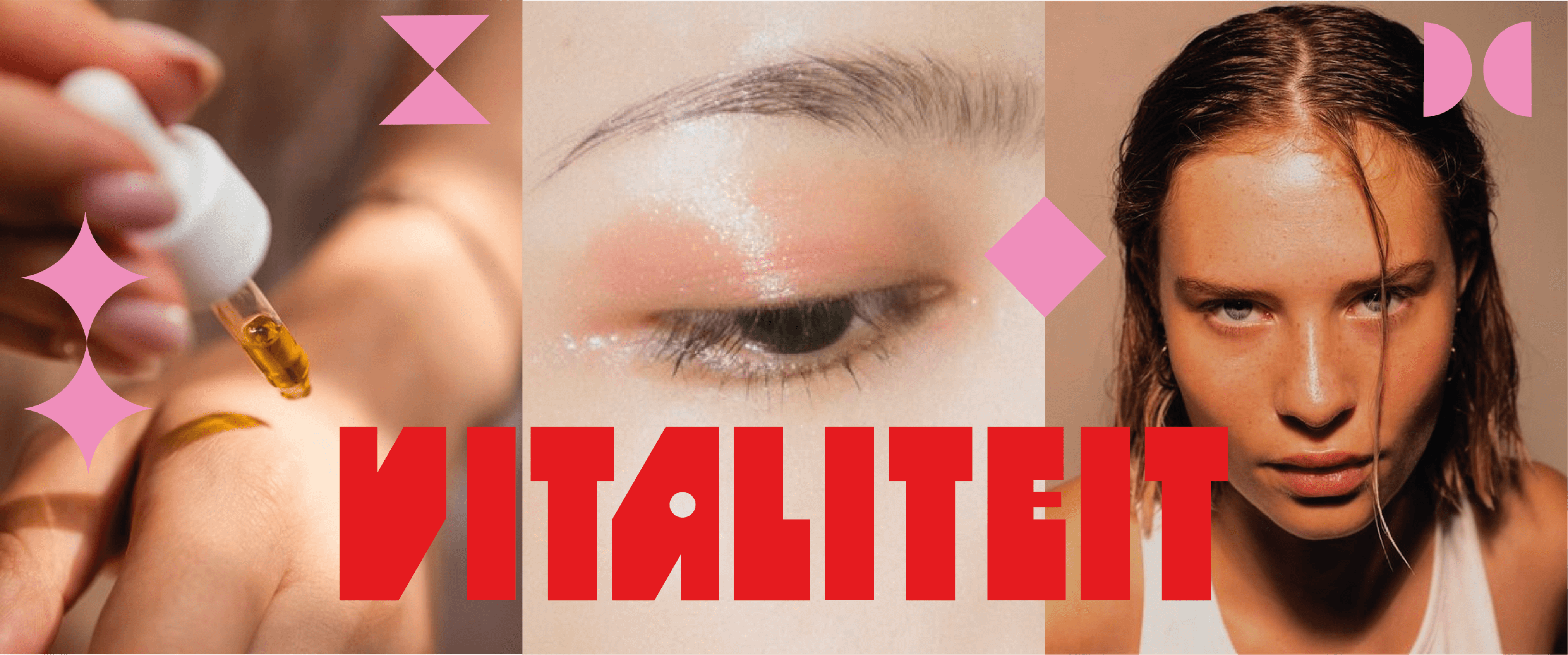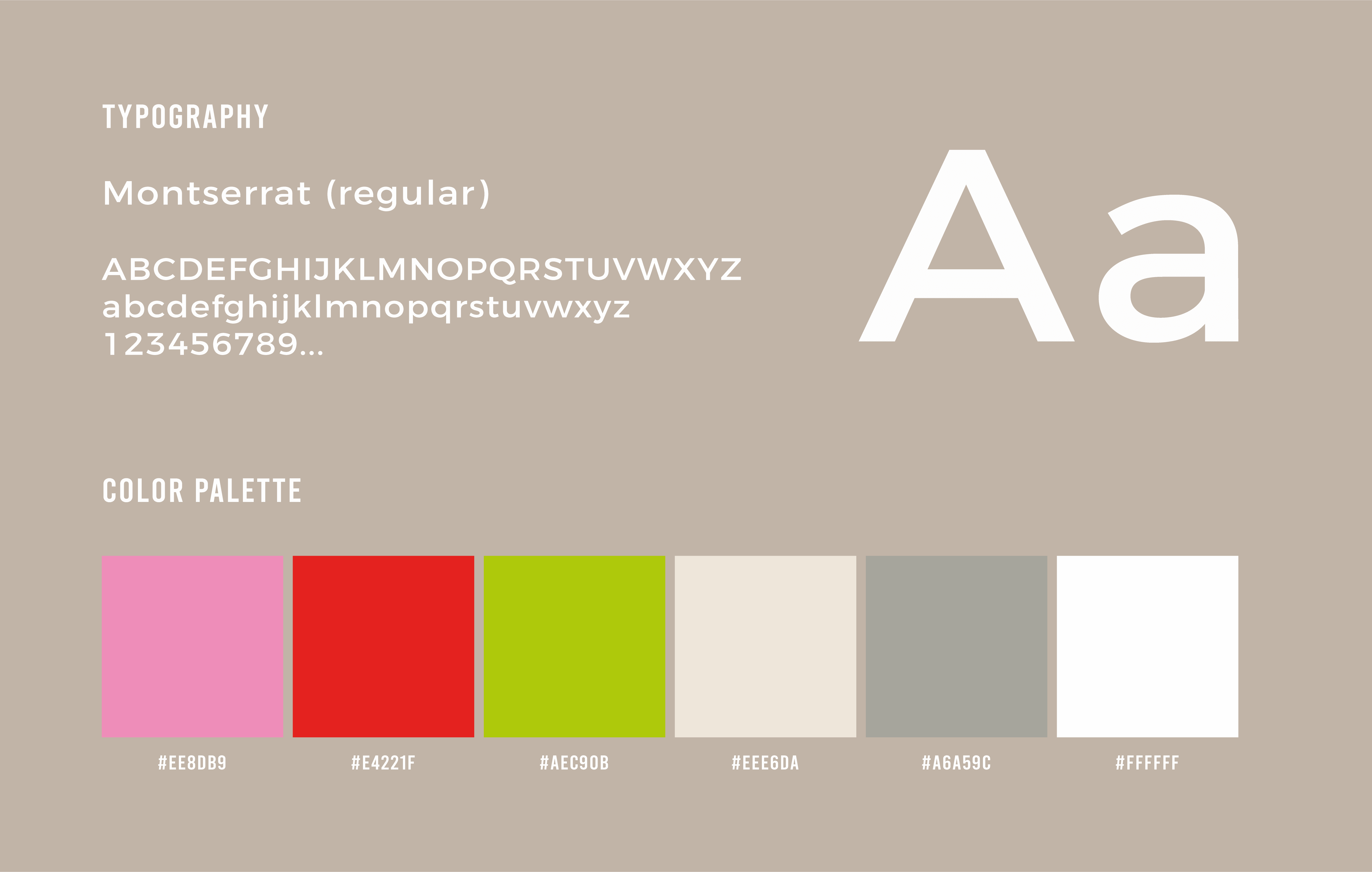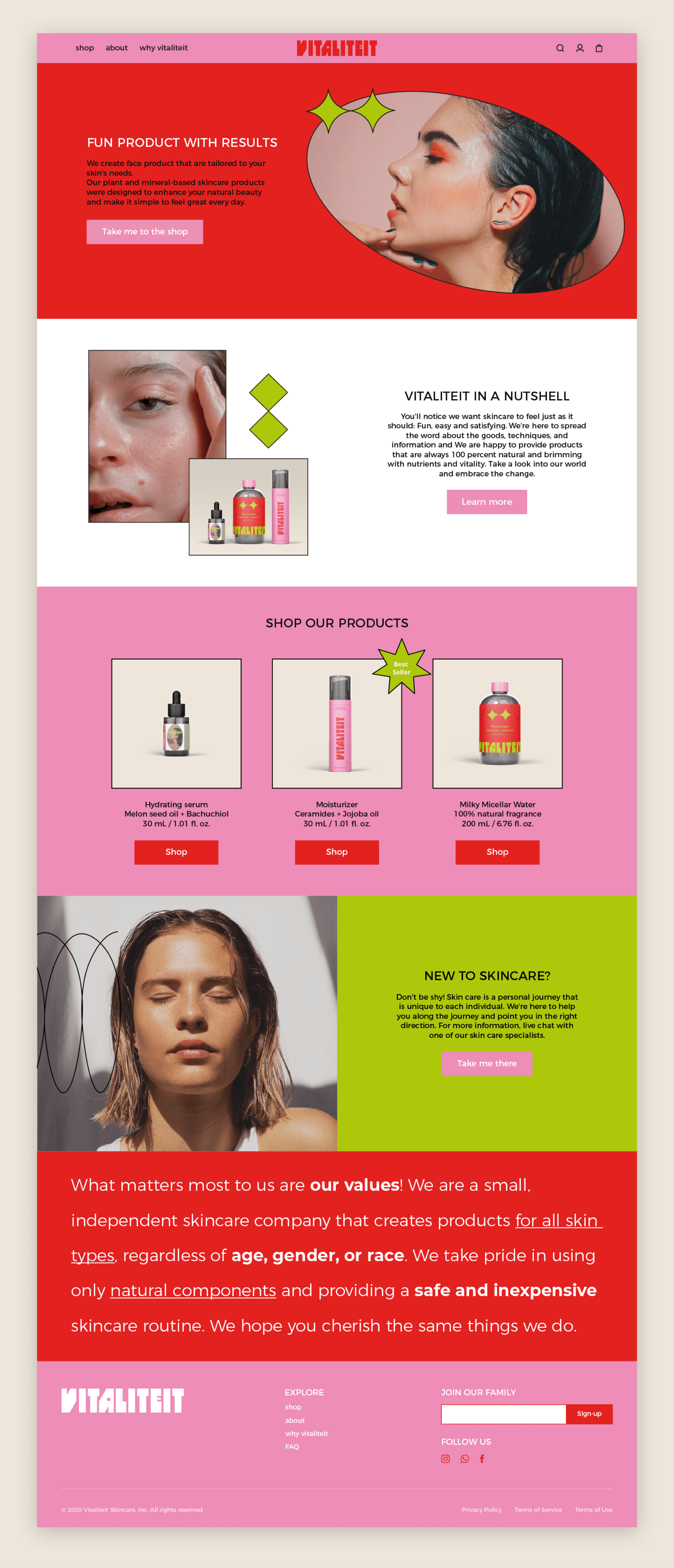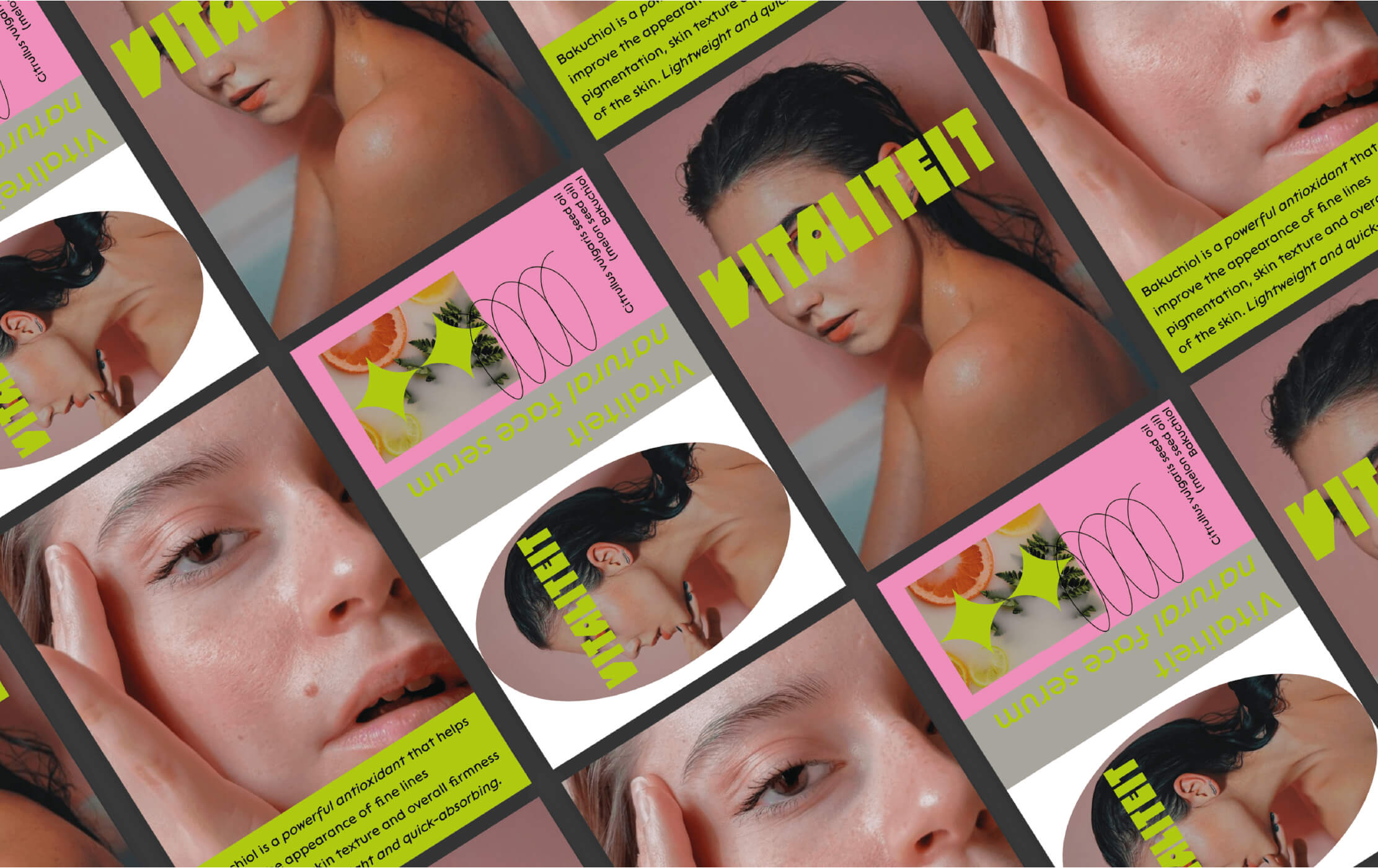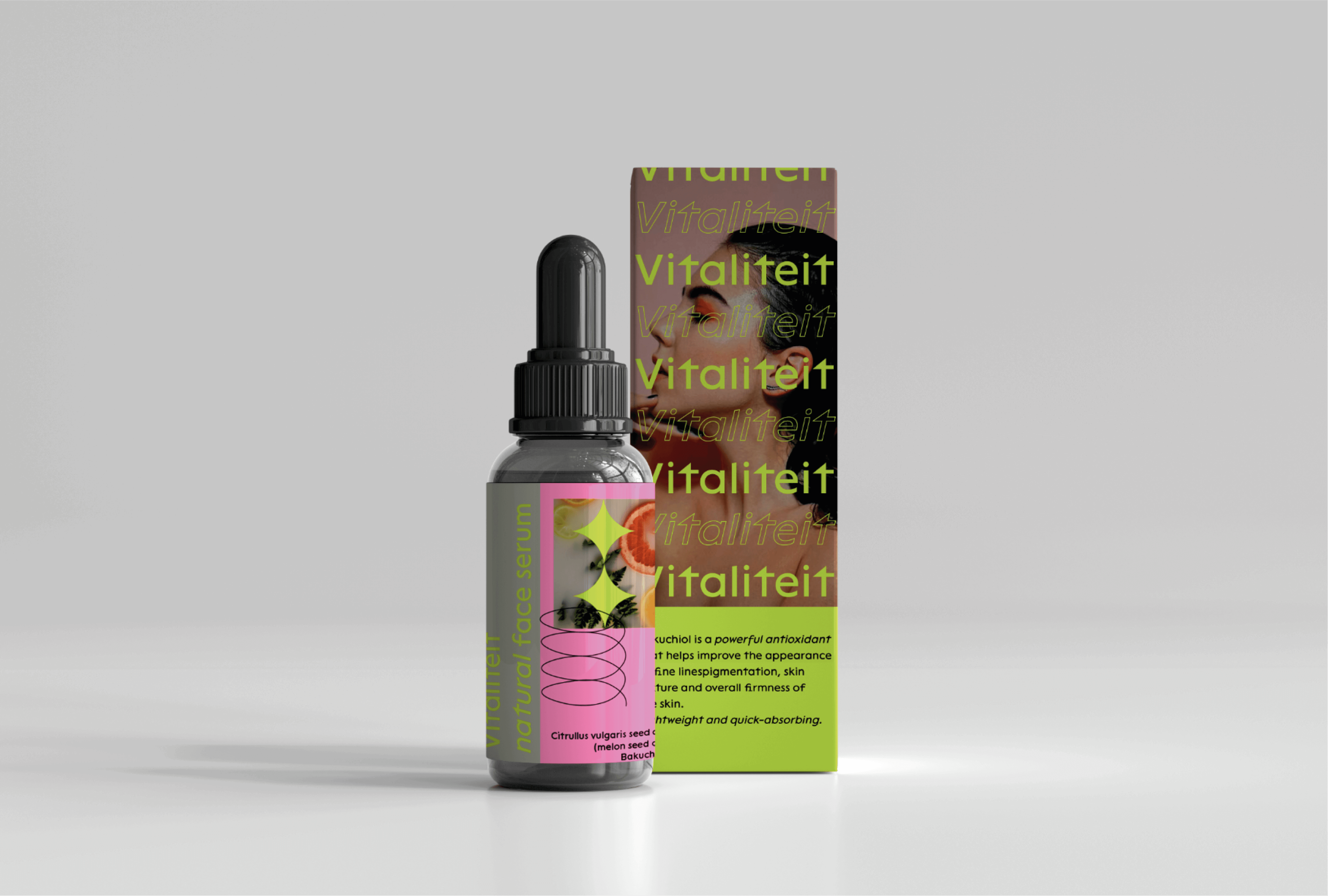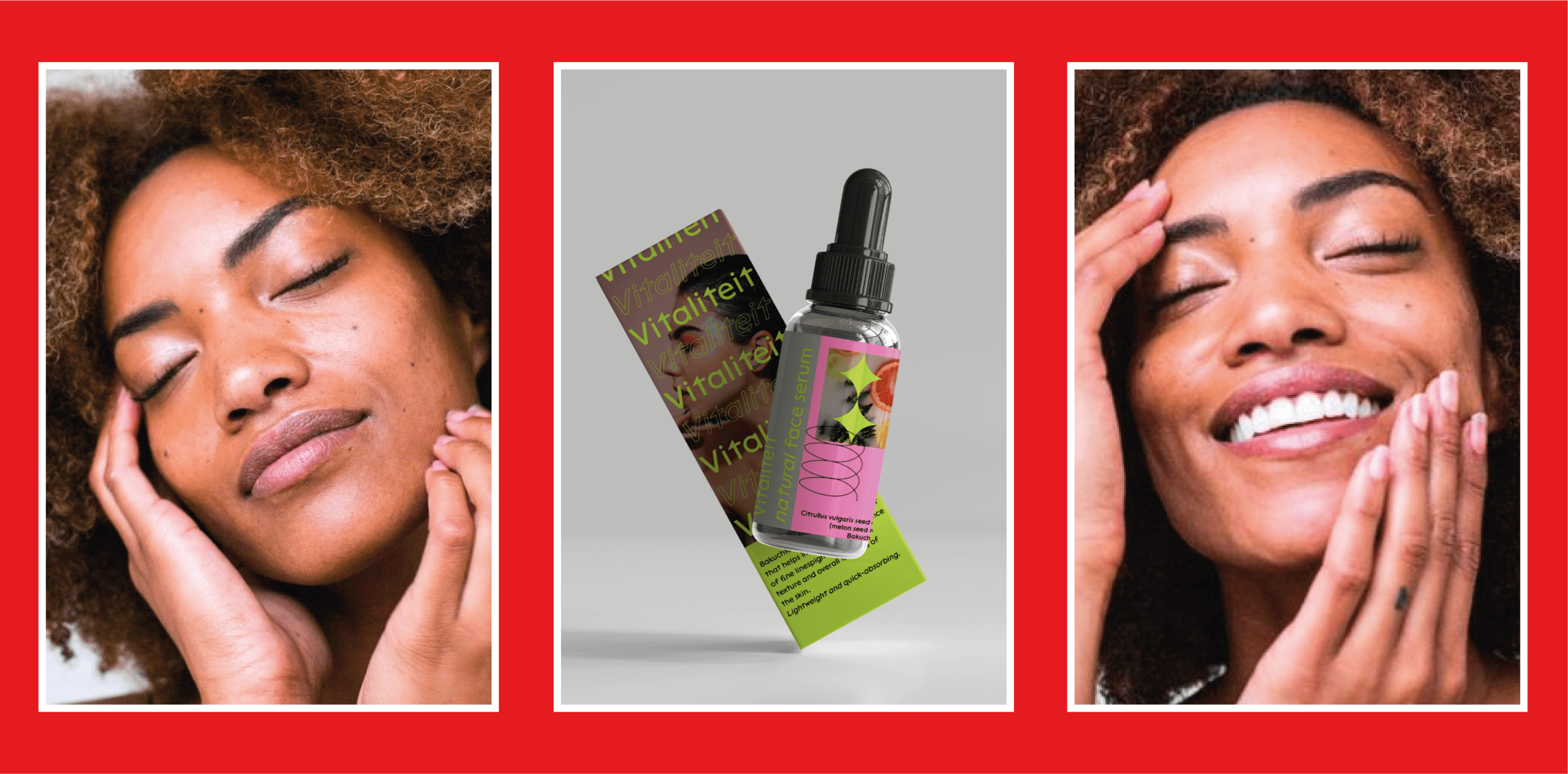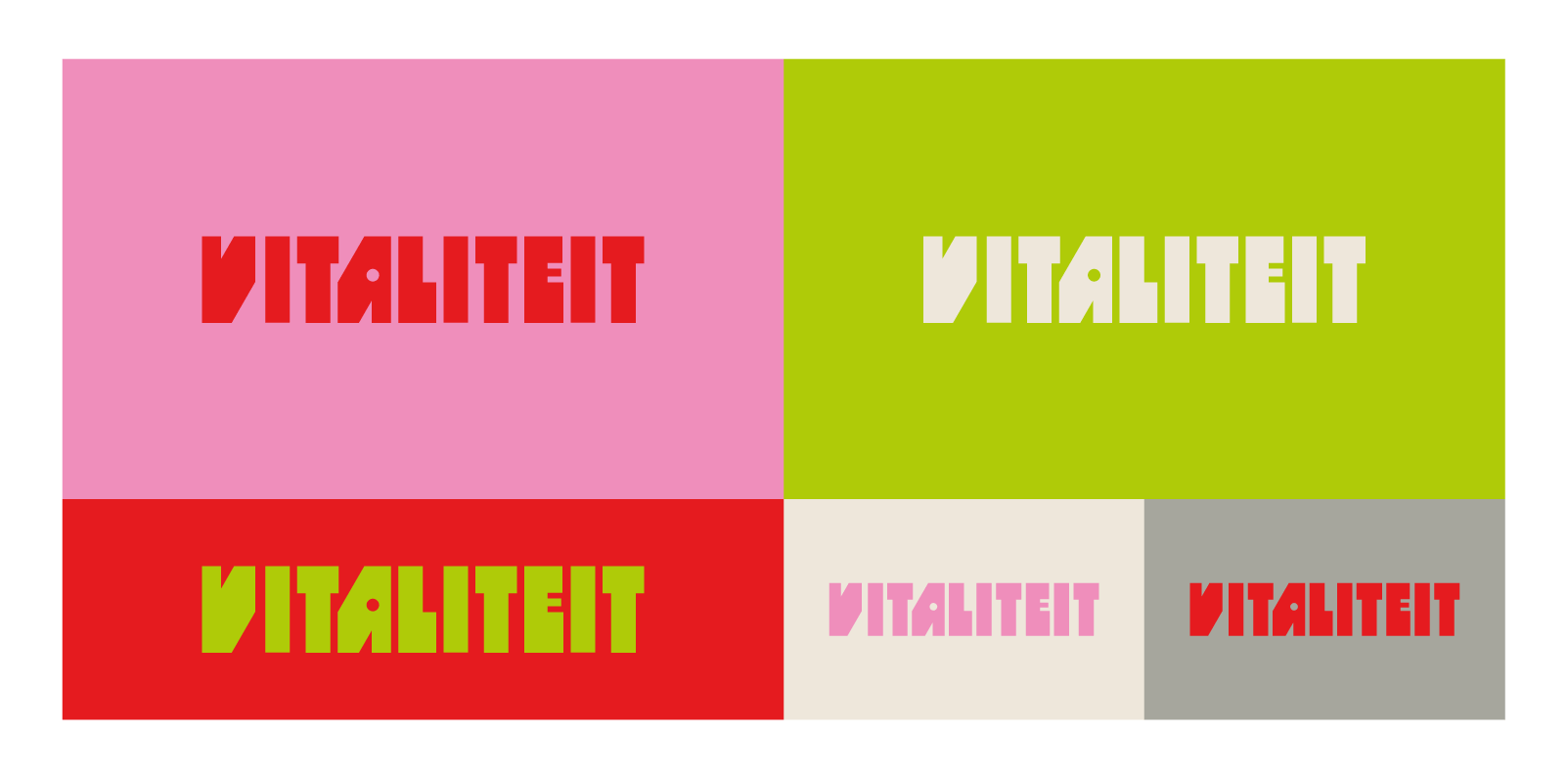 Thank you for reading this case