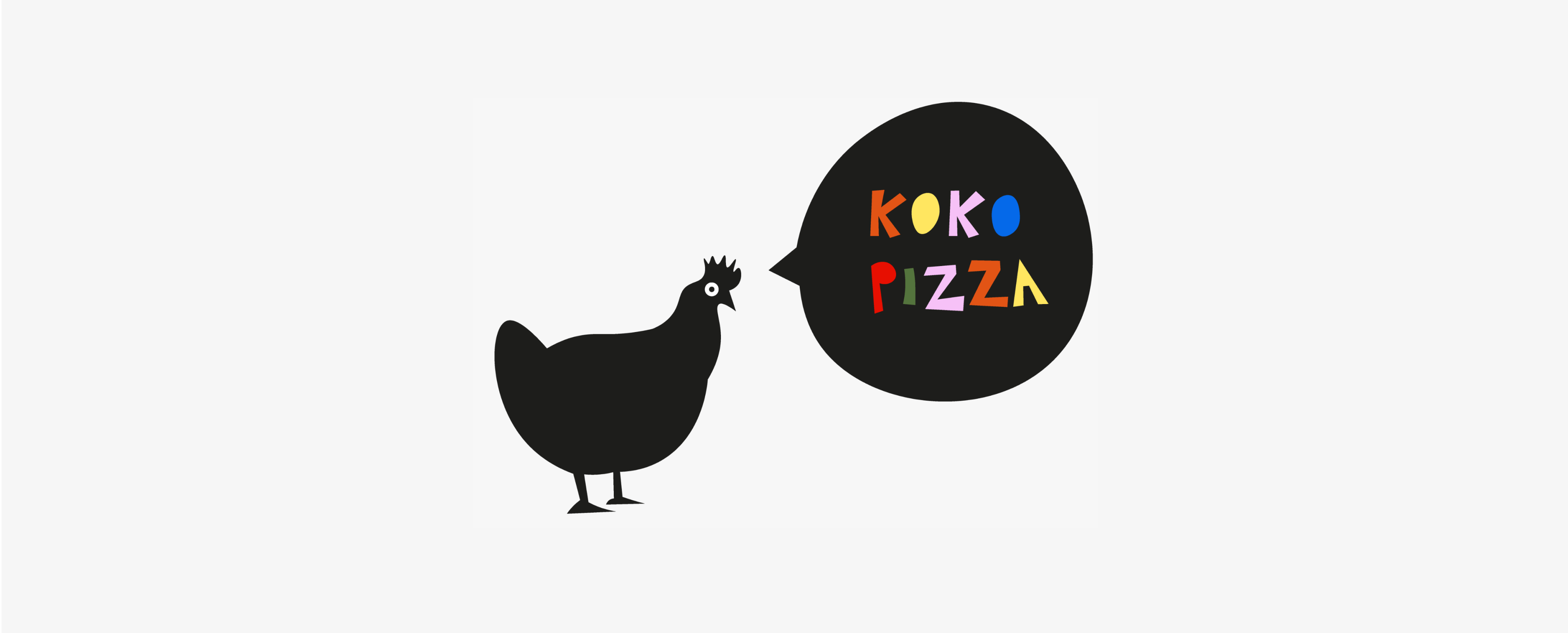 Koko Pizza is a neighborhood pizza place specializing in authentic Neapolitan pizza with classic toppings.
The pizza place has a simple promise: Offering organic pizzas prepared daily, made with organic multigrain dough, fresh and organic vegetables, and premium cheeses.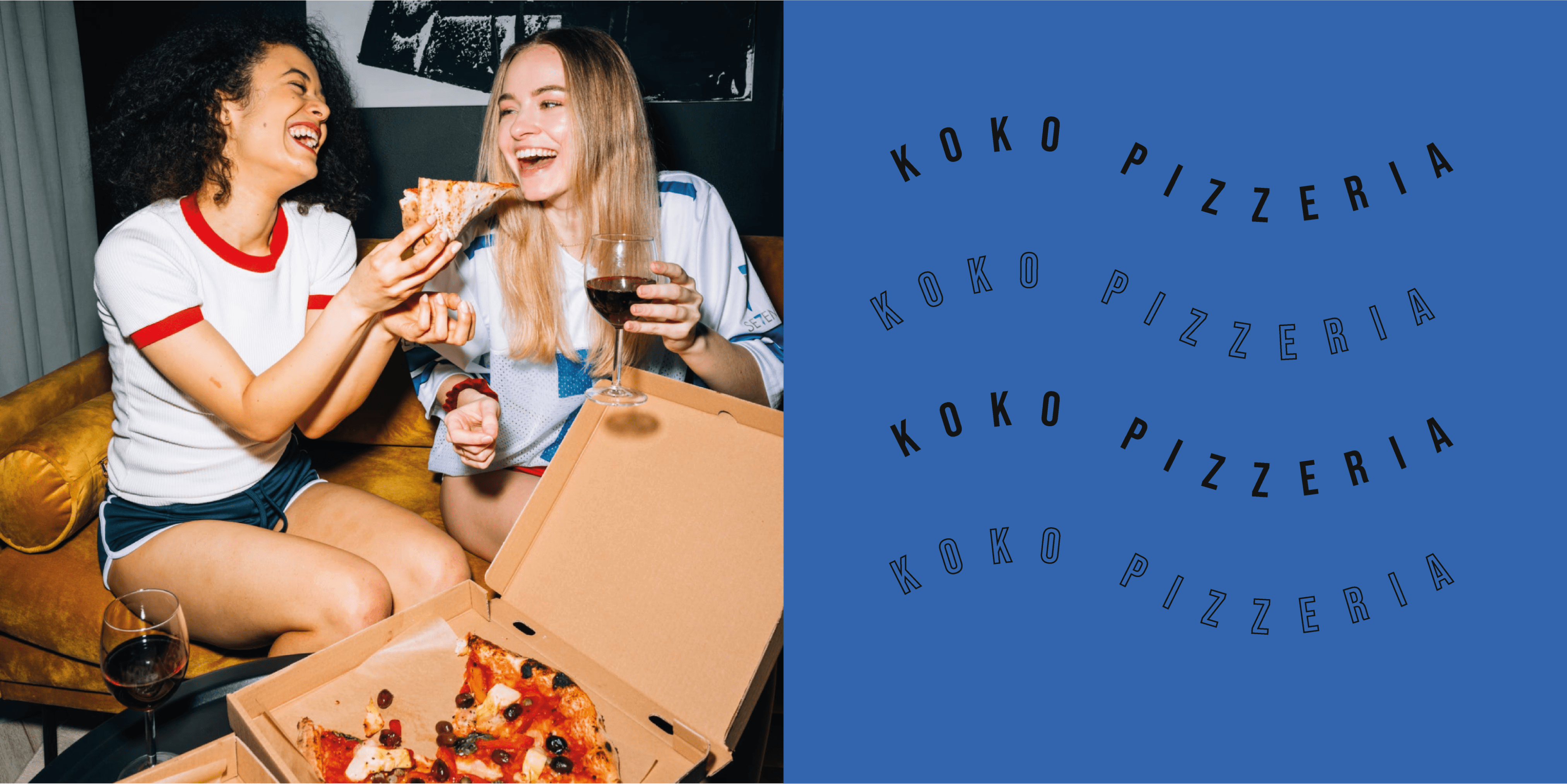 I've designed an identity to represent the brand's quirkiness with the use of bold colors, impactful illustrations and a friendly mascot. The assets all work together to create this lively brand and website.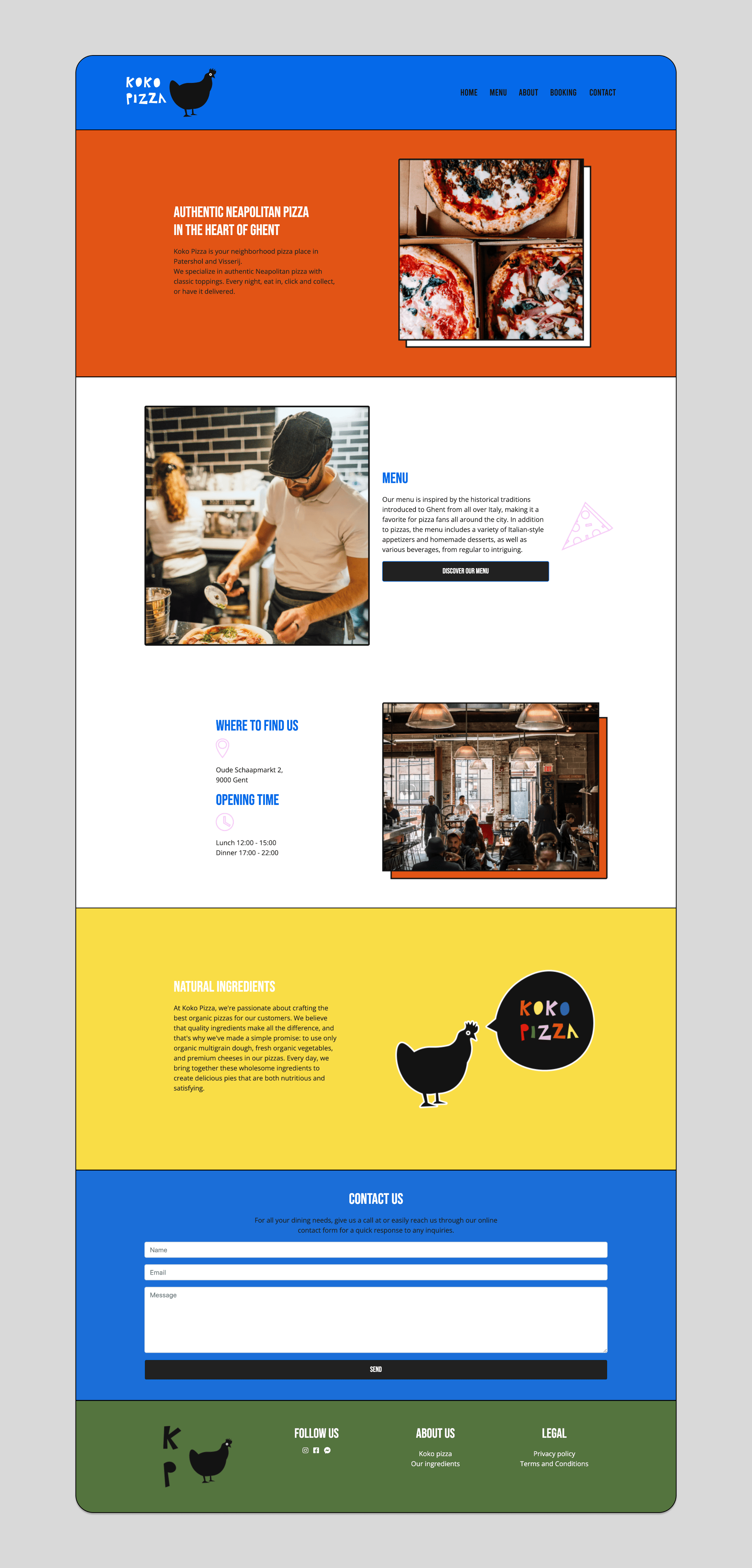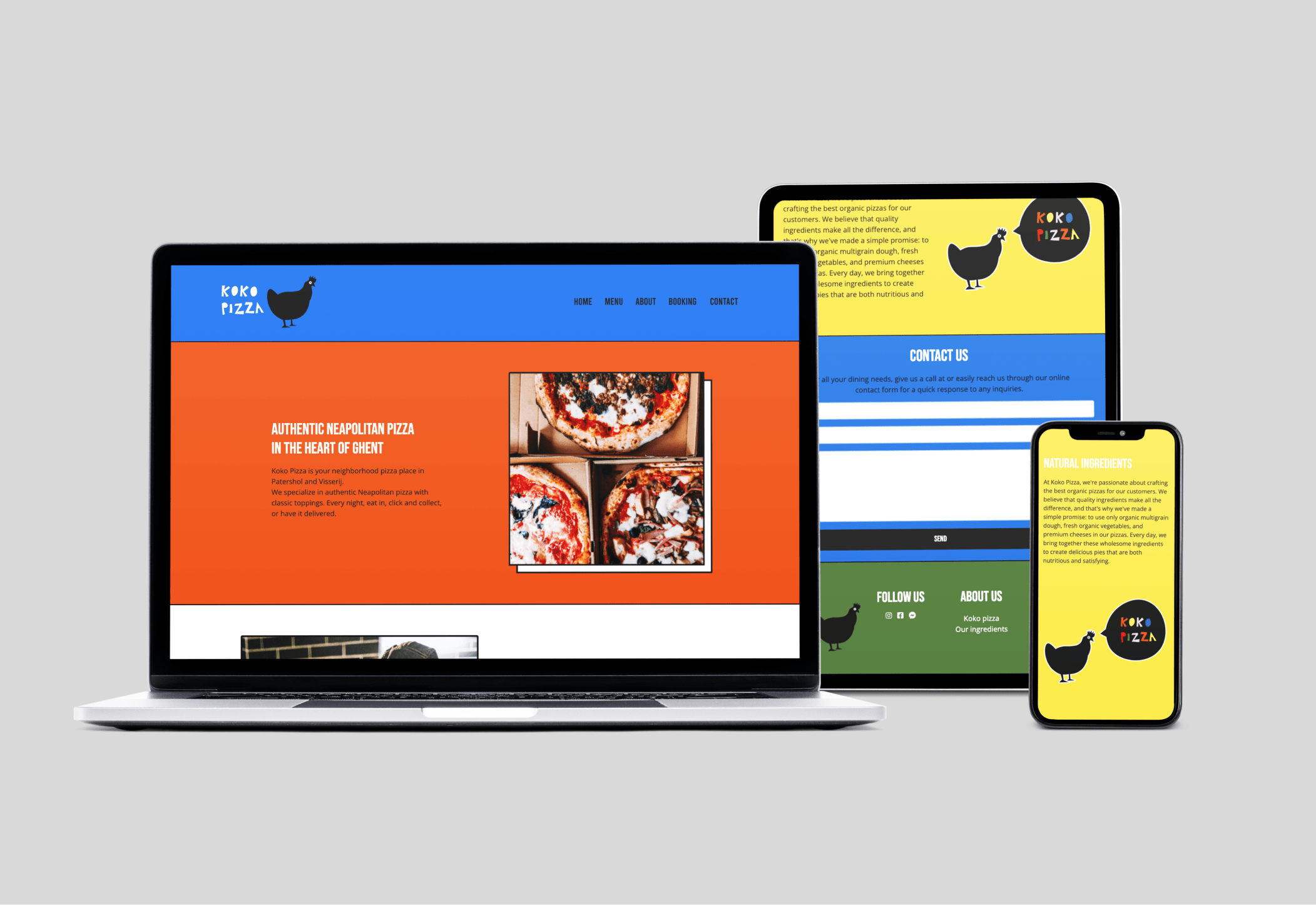 After designing the website on Figma, I used Bootstrap to turn the design into code. Bootstrap is a free front-end framework based on HTML, CSS, and JavaScript, which makes it easier and quicker to create responsive sites.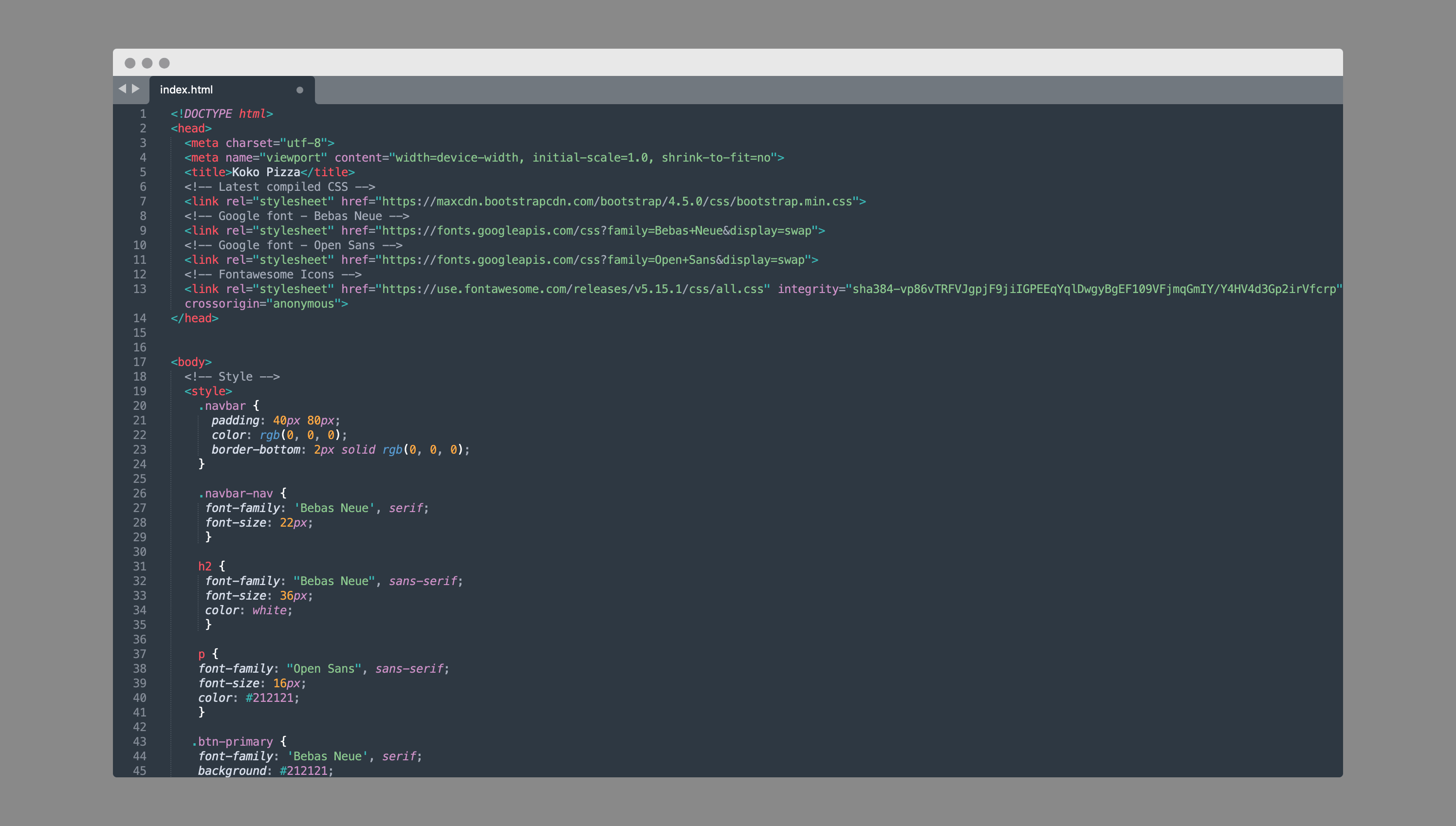 While coding, I followed Bootstrap's best practices to ensure clean, maintainable, and easy-to-understand code, which included using proper semantic markup and separating content from presentation with CSS.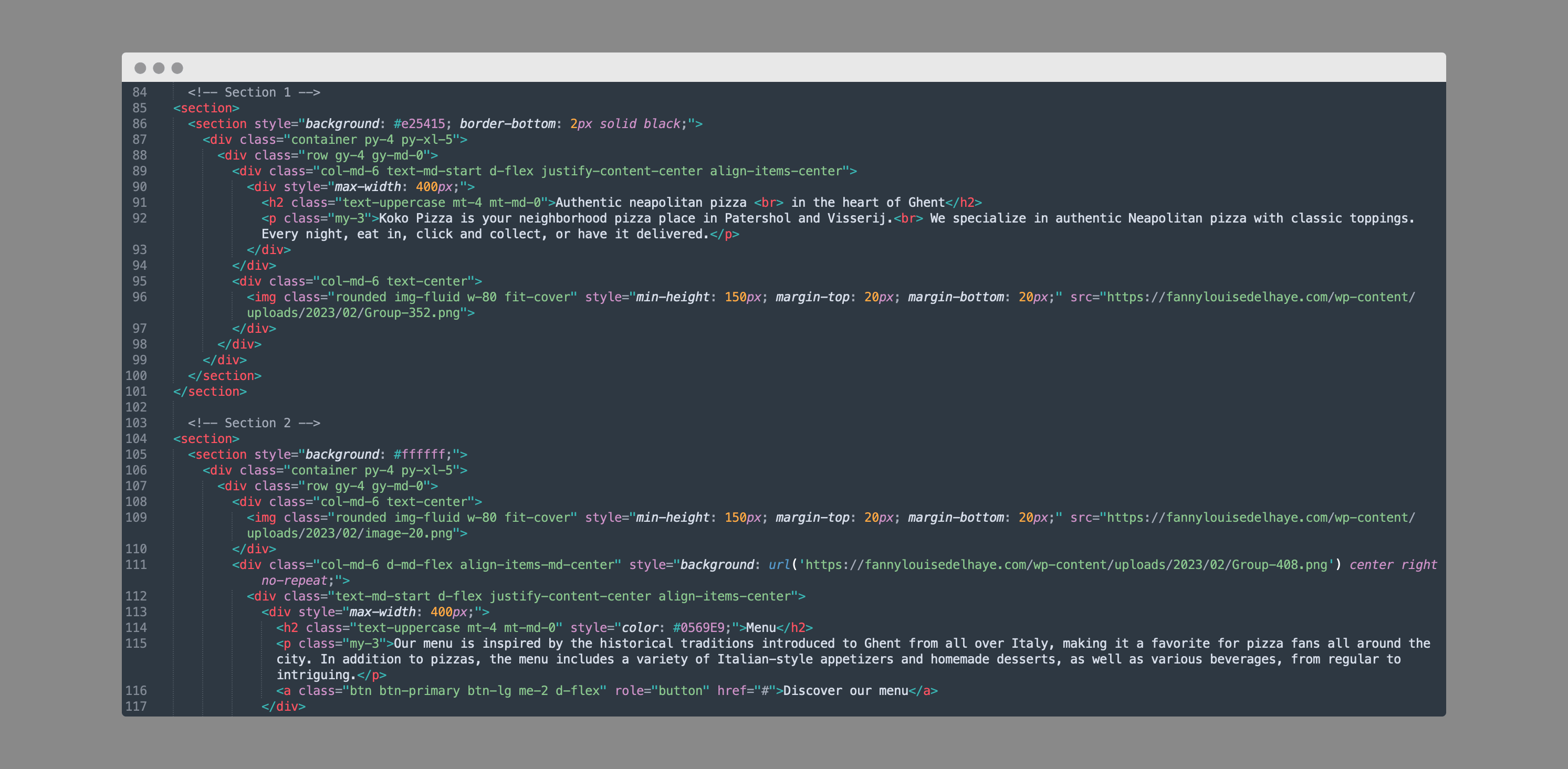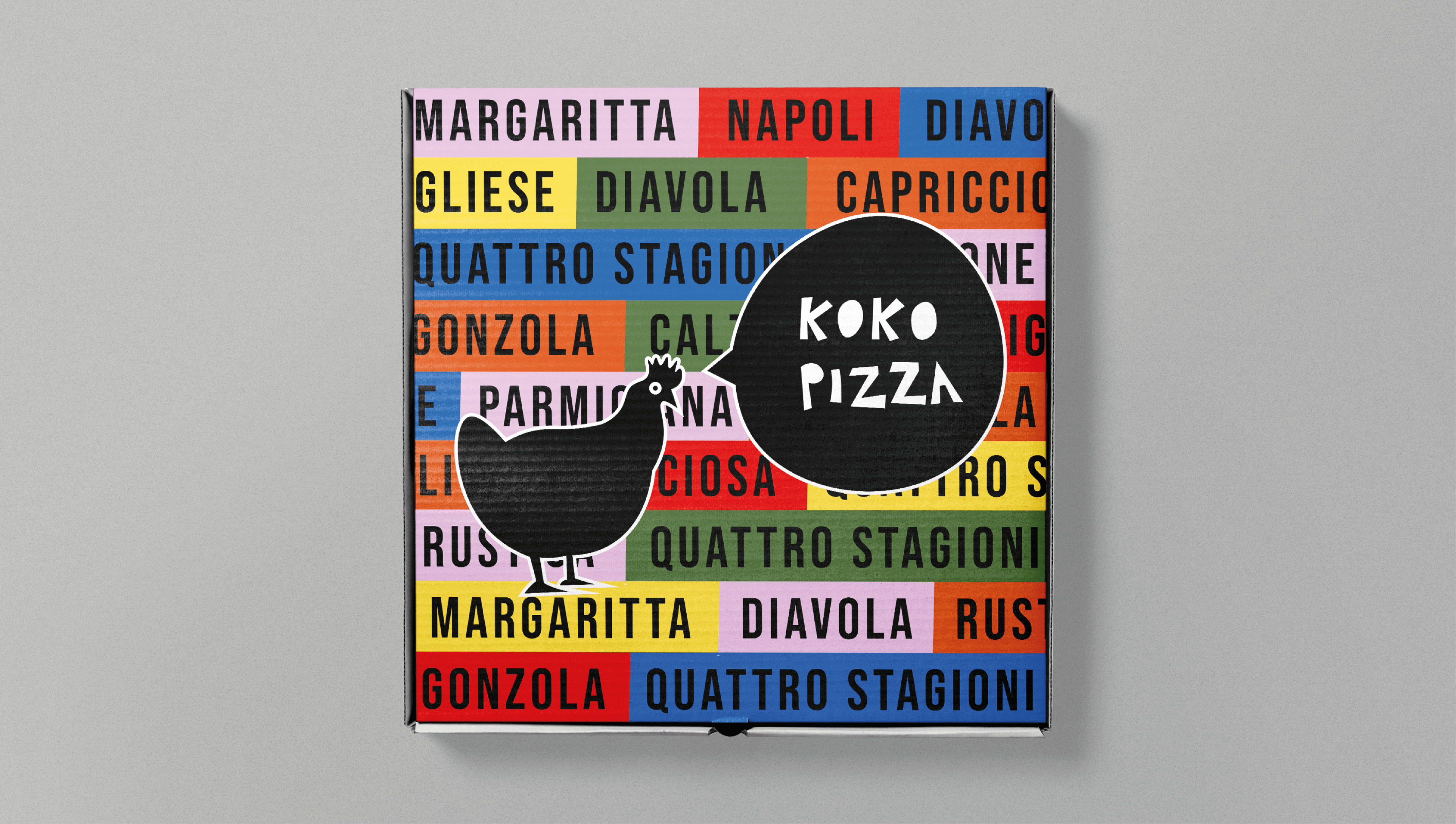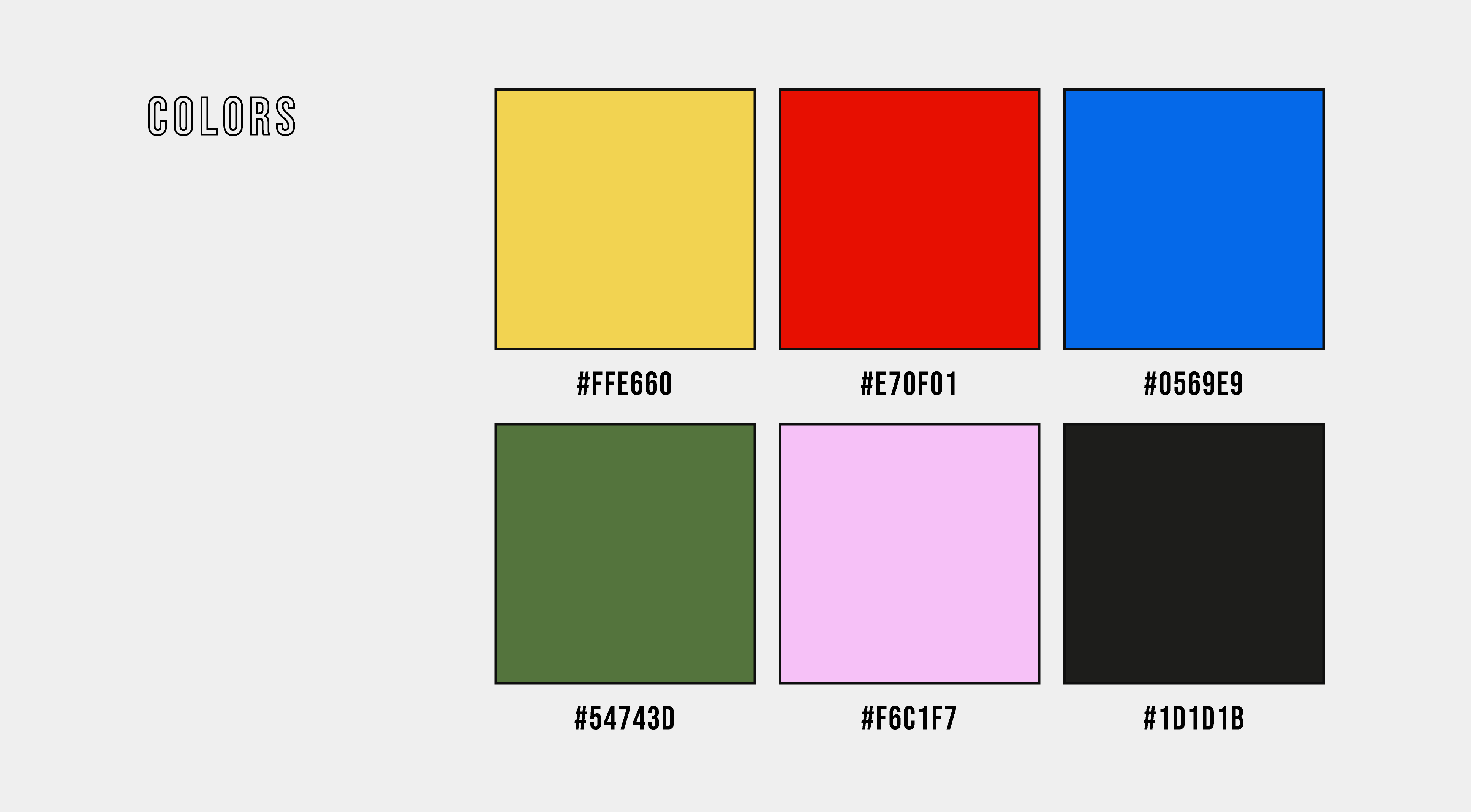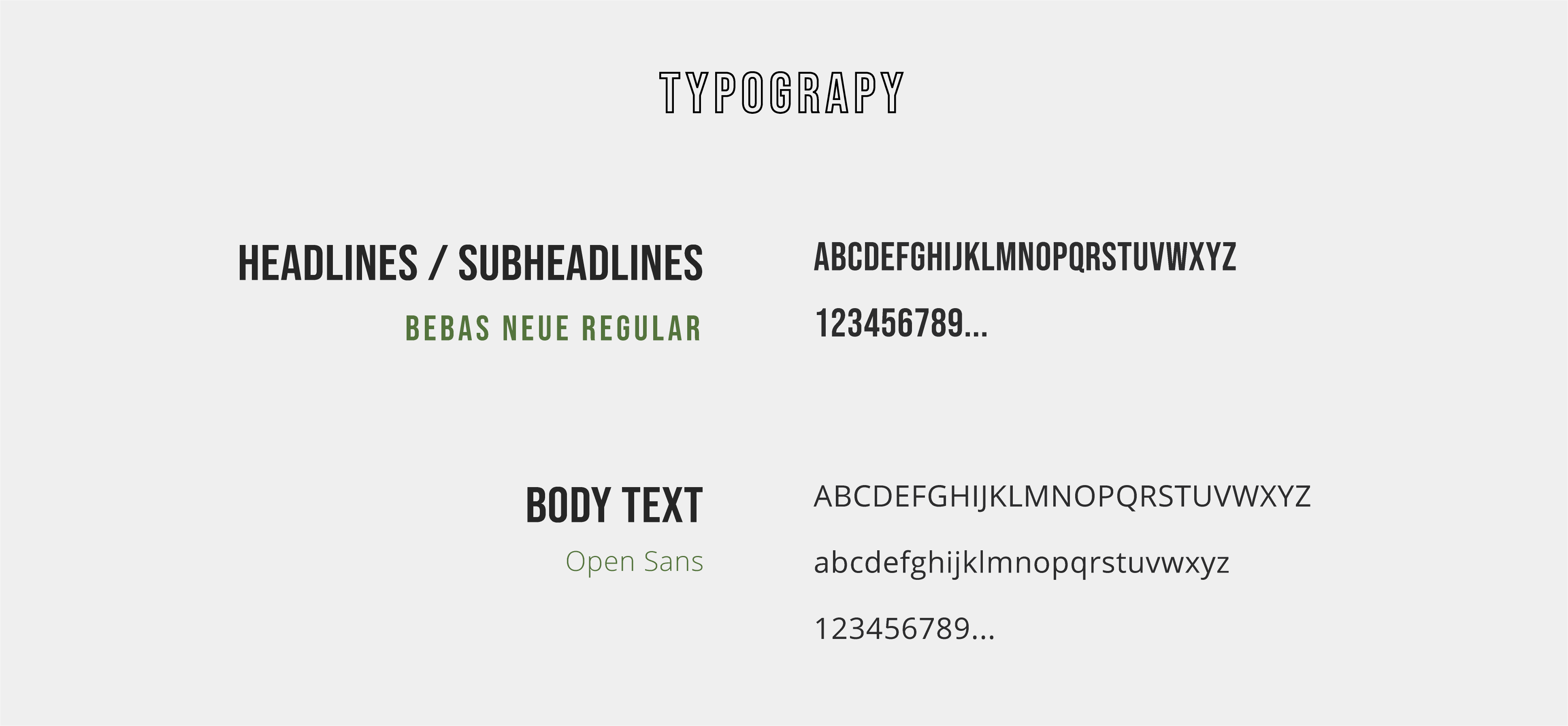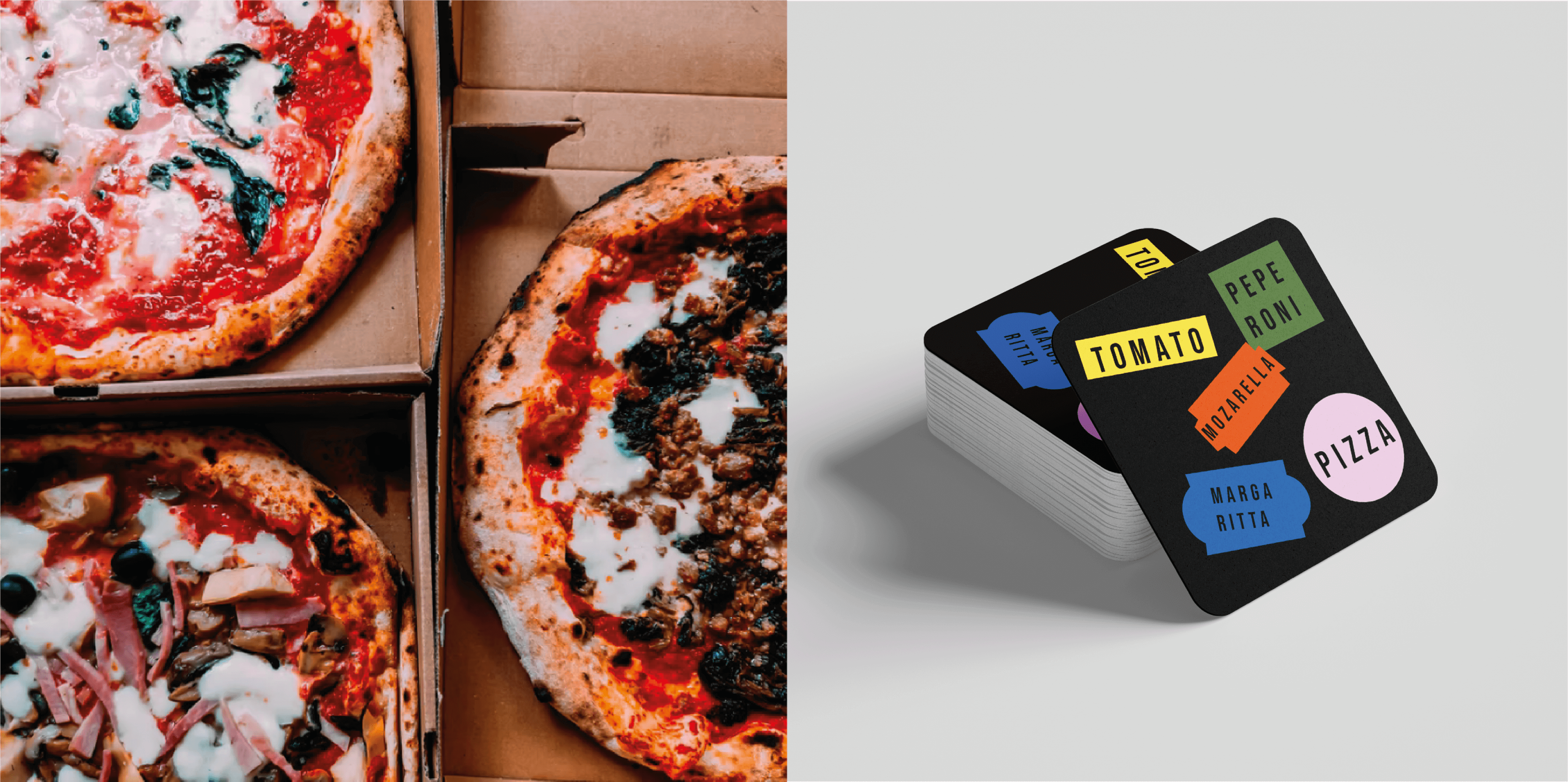 Thank you so much for reading this case