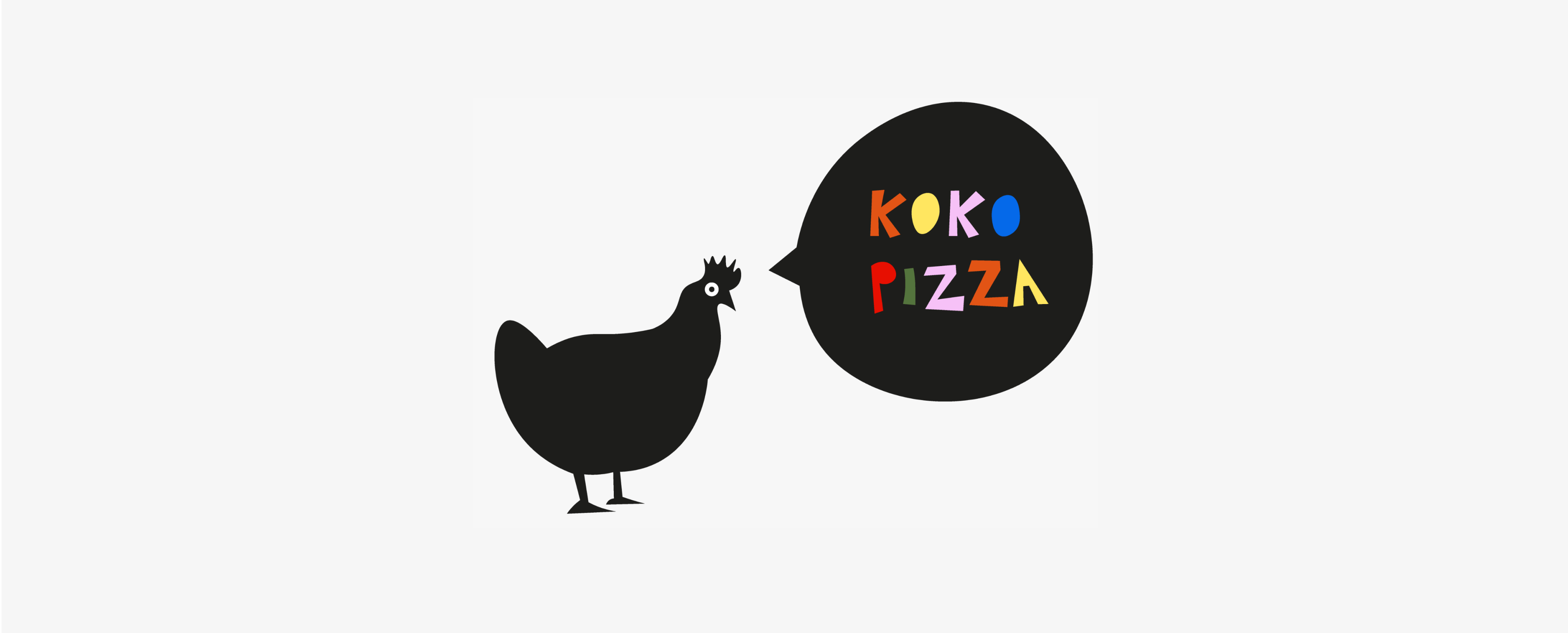 Pizza is the ultimate food for fun times with friends.For Koko pizza, I wanted to build a brand that communicates that feeling of fun, lightness and joy. Bringing back memories of warm and friendly moments with the ones you love.
I've designed an identity and packagings to represent the brand's quirkiness with the use of bold colors, impactful illustrations and a friendly mascot.
The assets all work together to create this lively brand and website.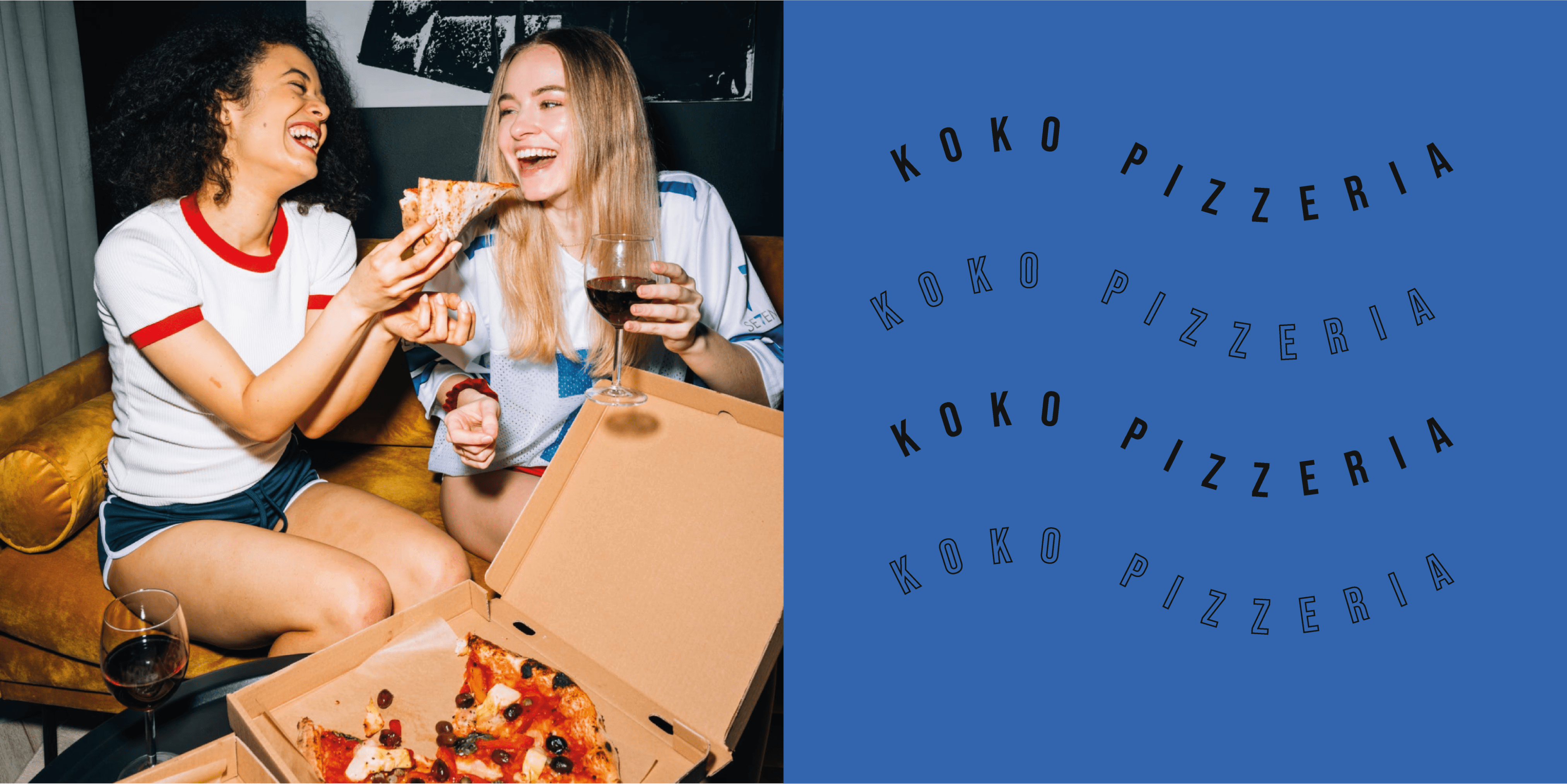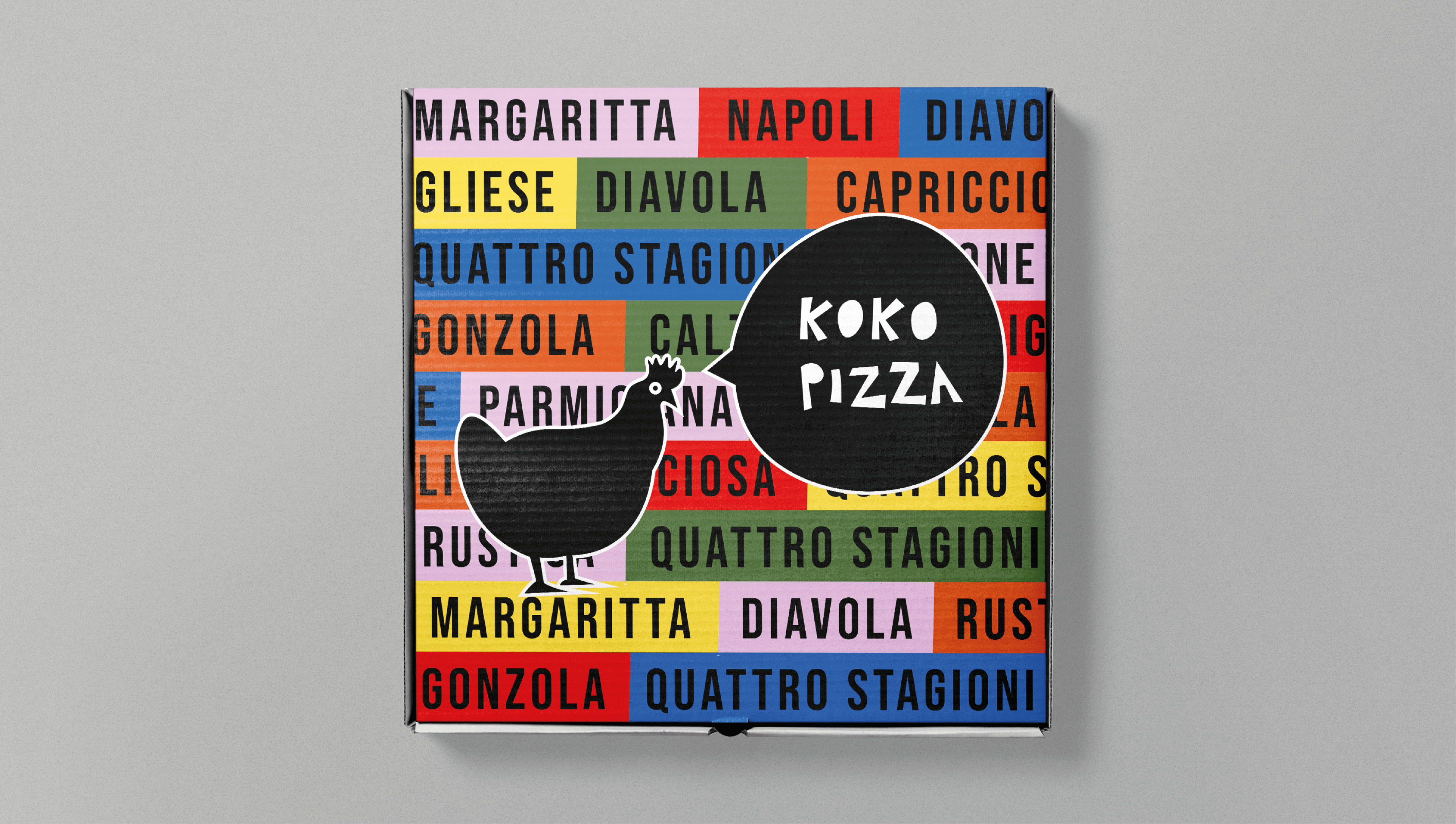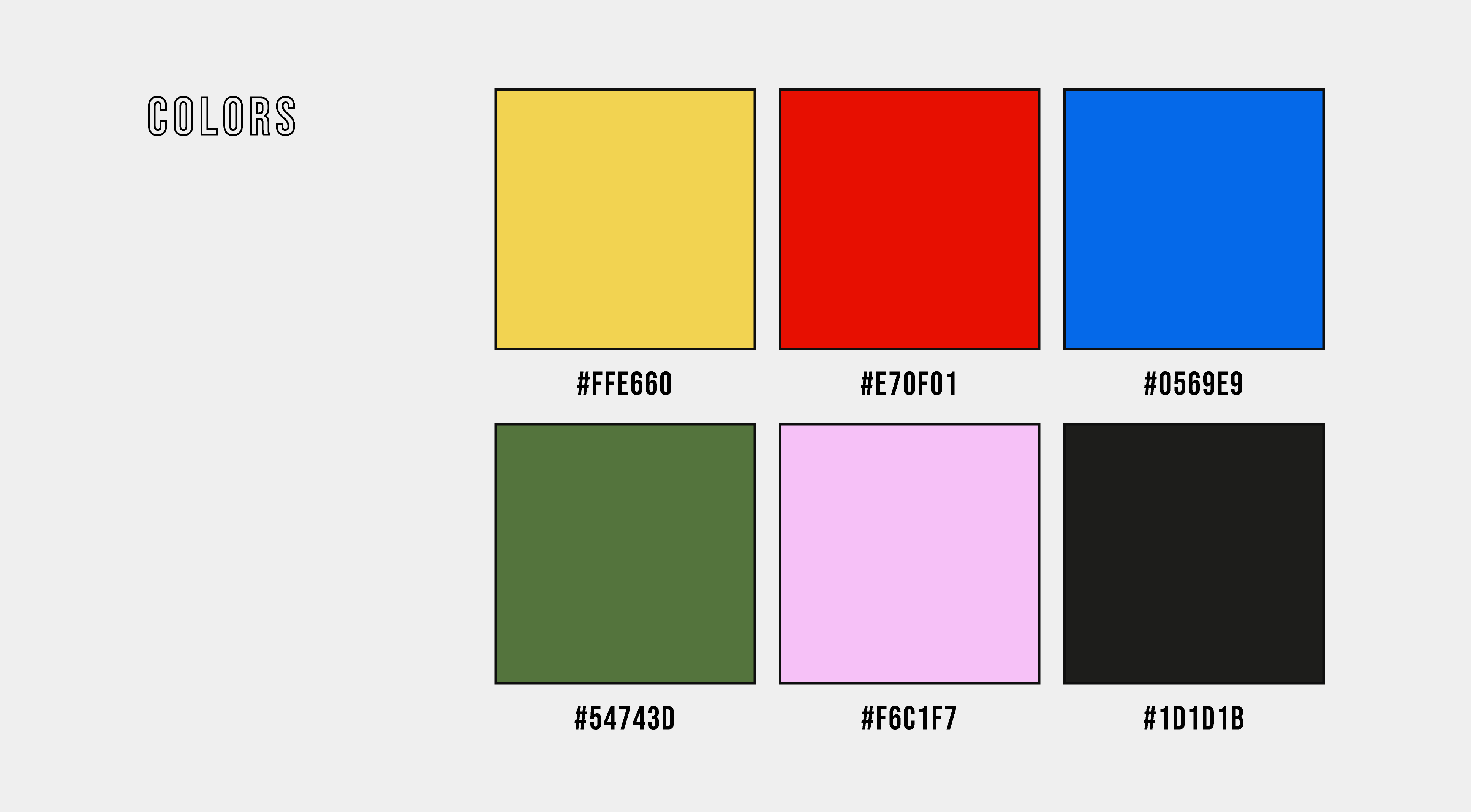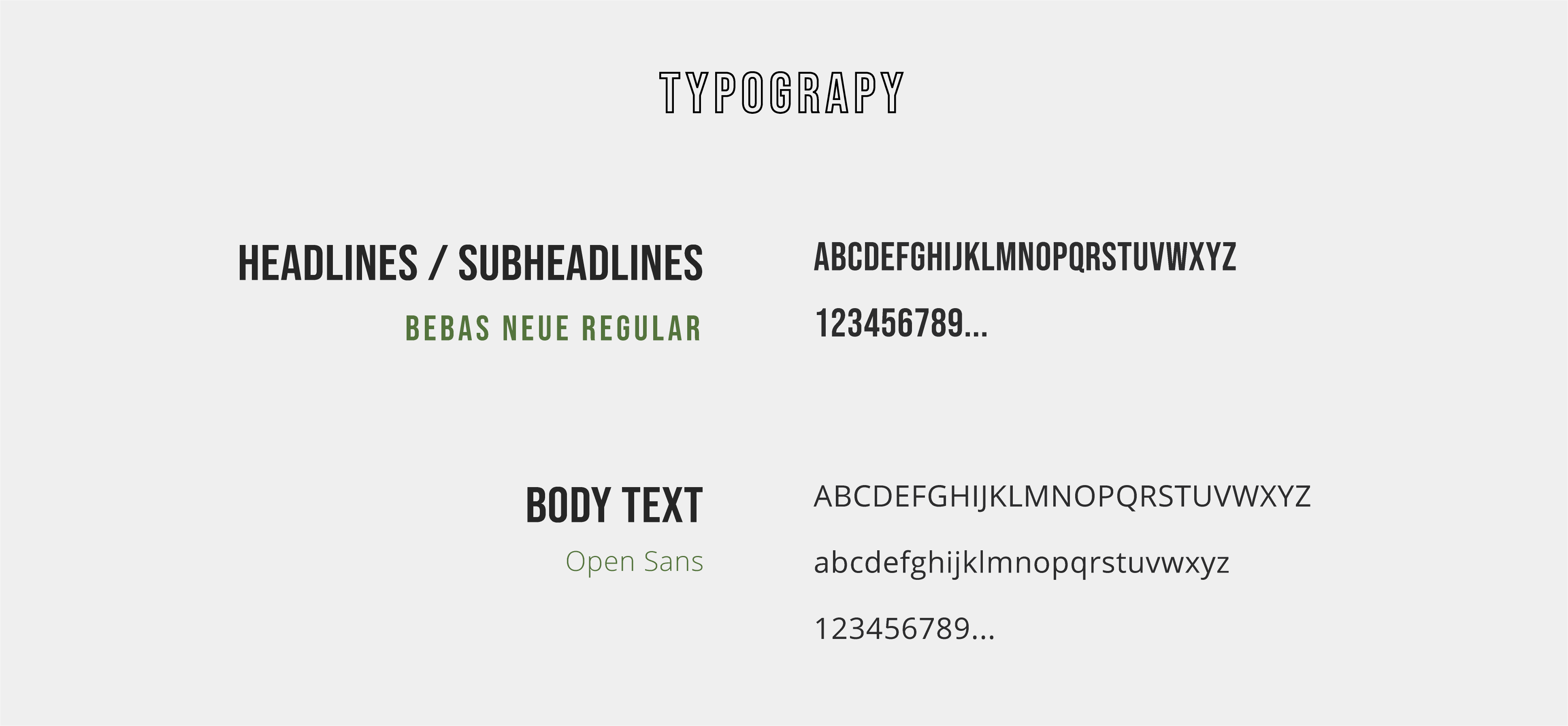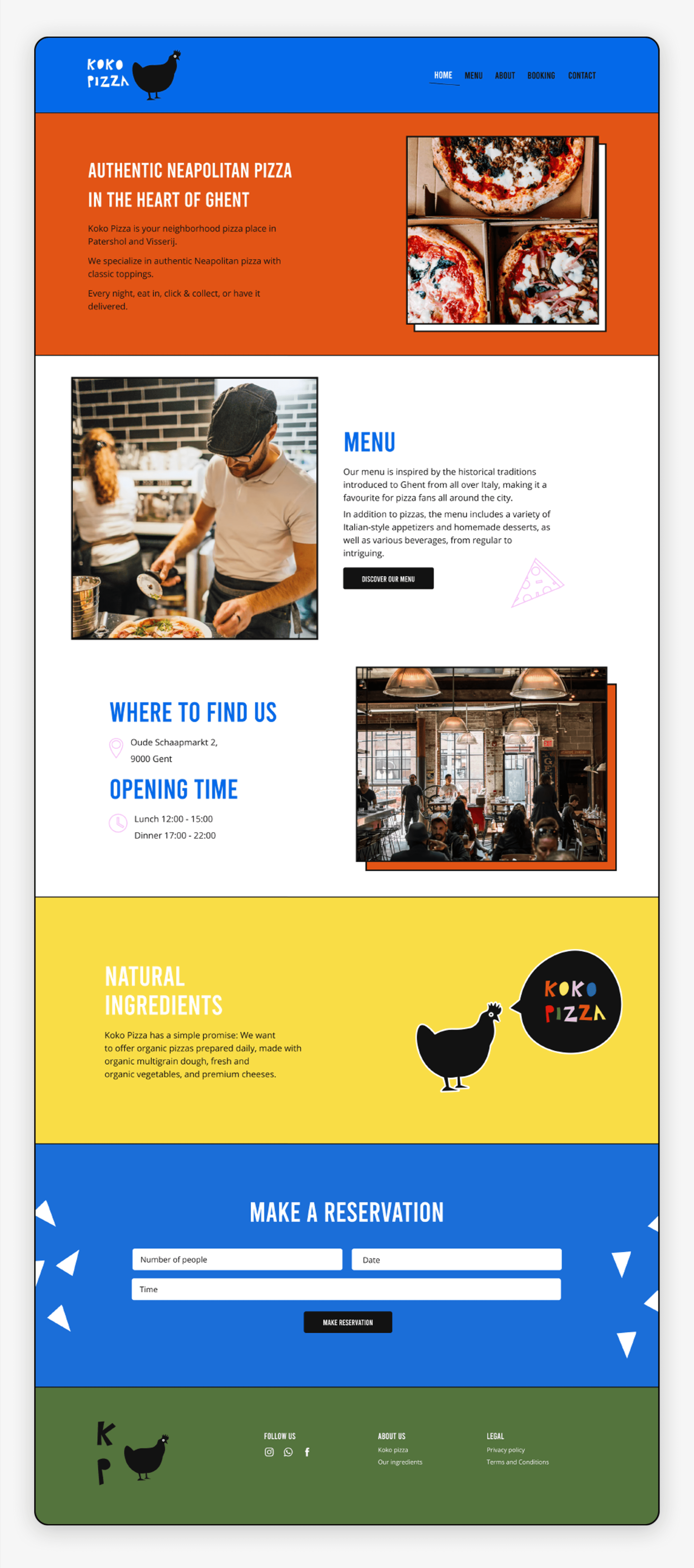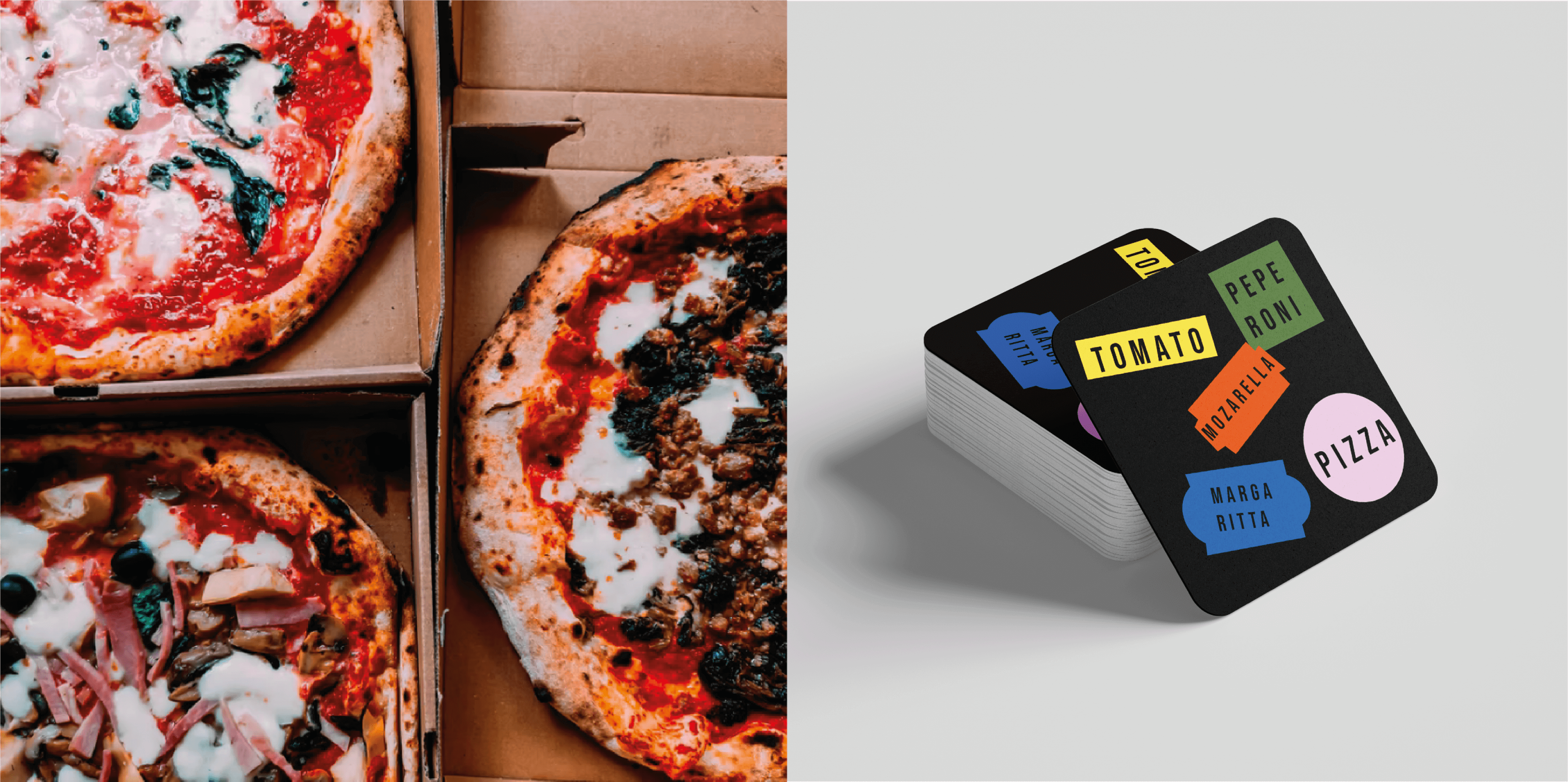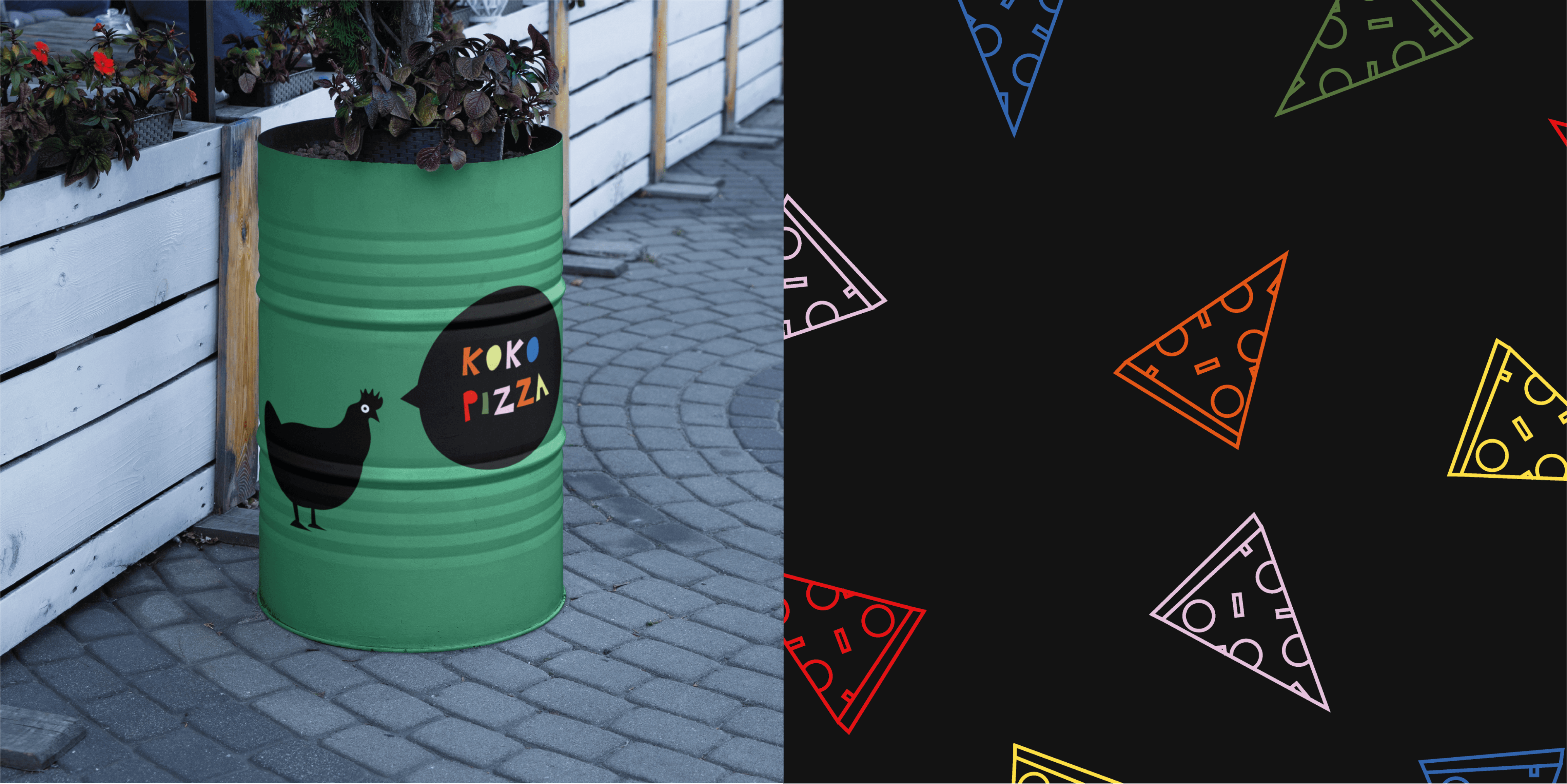 Thank you so much for reading this case