Girlz In Biz is a project created by the influencer Louise Aubery. She wanted to create workshops to help girls take power over their life and realize their entrepreneurial dreams. 
More than that, she wanted to create a community of women who would help each other out and motivate each other to take action and succeed despite the difficulties.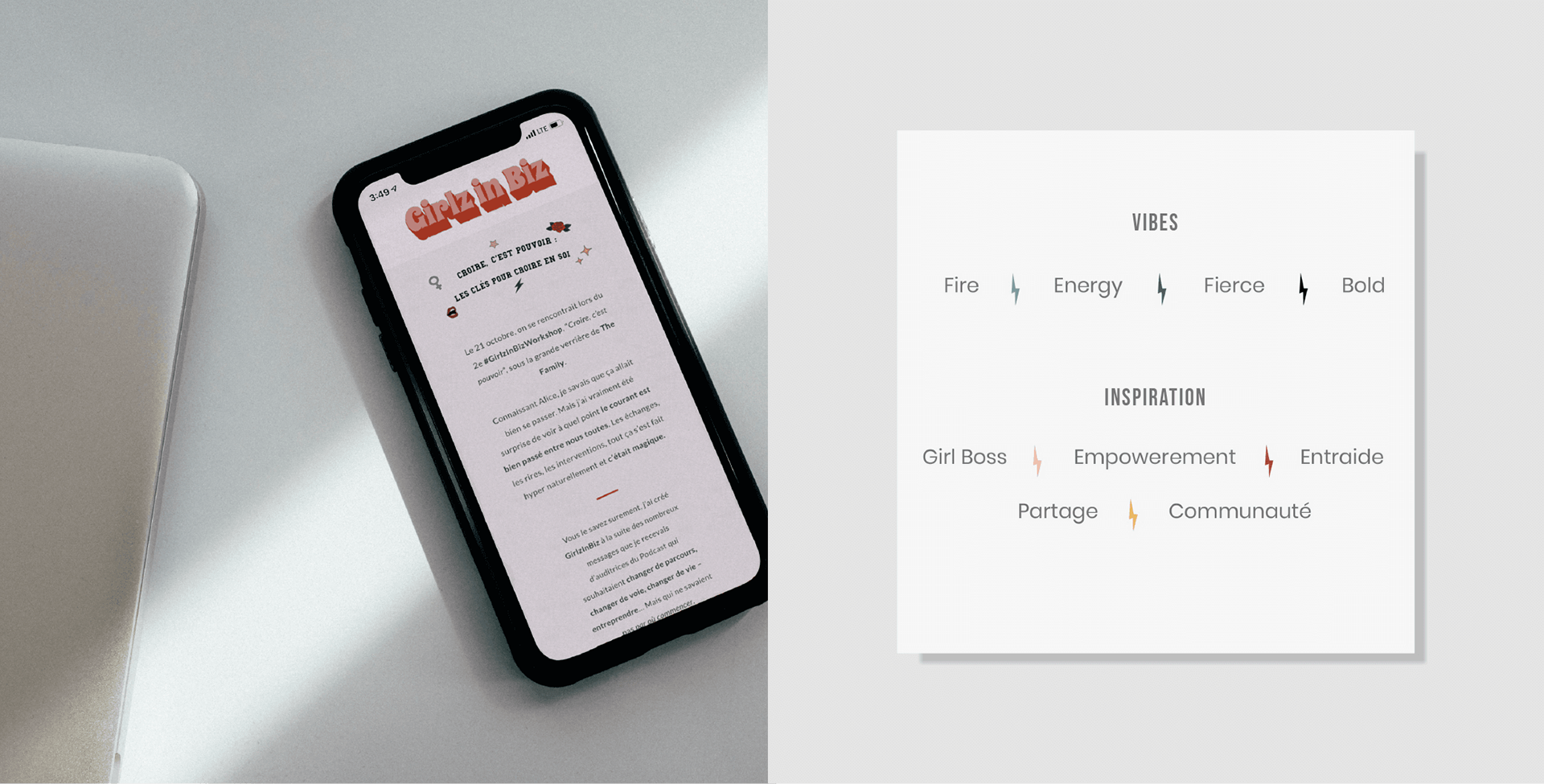 Create a cohesive intentional branding with impact
● 
Design a website according to the UX research I made, as well as help managed the website and ticketing of the event 
● 
Implement the branding into different digital assets I made for the brand such as illustration, Instagram template, newsletter, …

The goal of the website as we defined it was divided into two objectives.
The first one, of course, was to sell the tickets for the workshops.
The second one, which was really important for Louise was to connect with the customer and create a branding and a website that would be user-centered and would have a strong identity.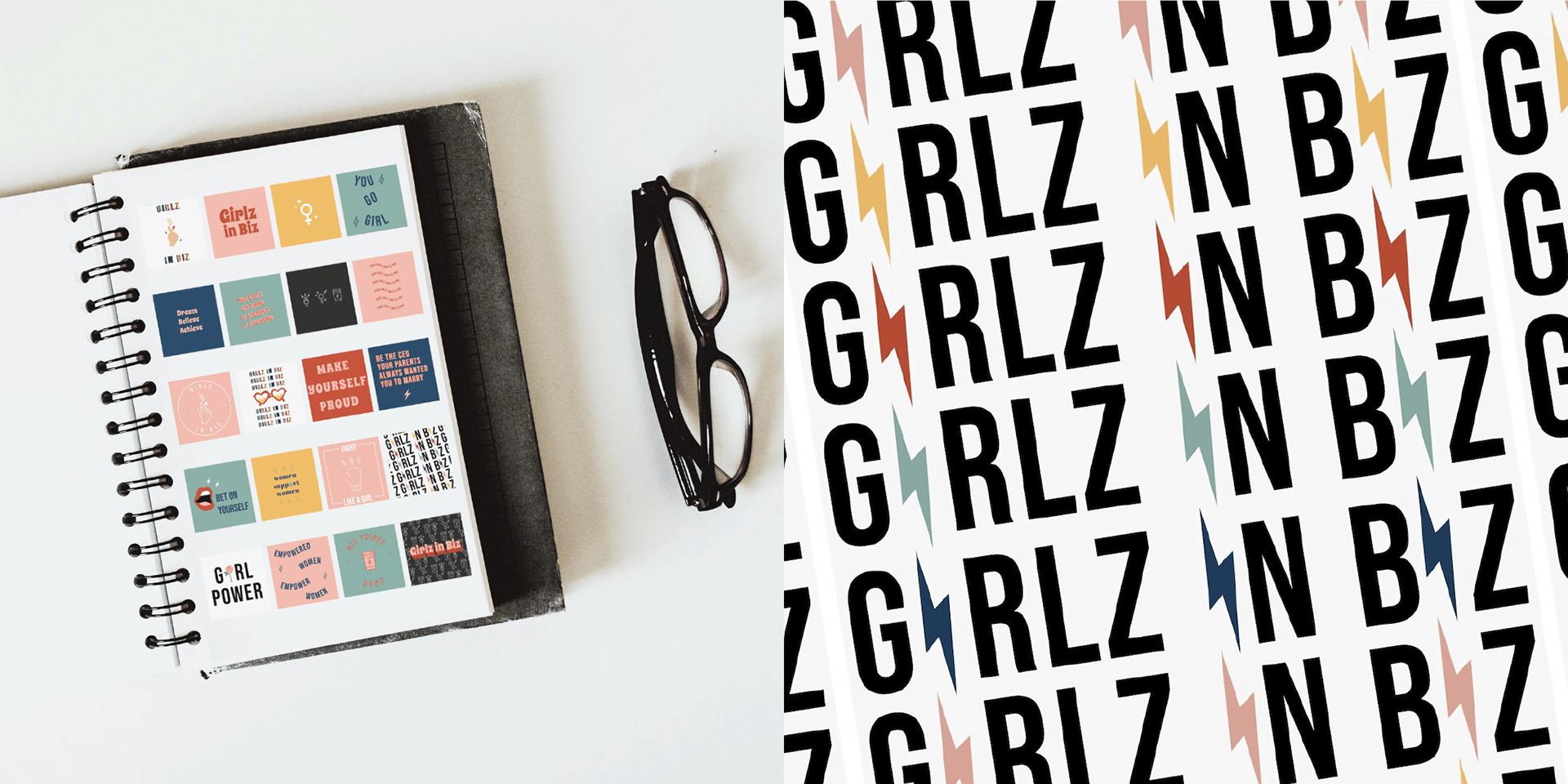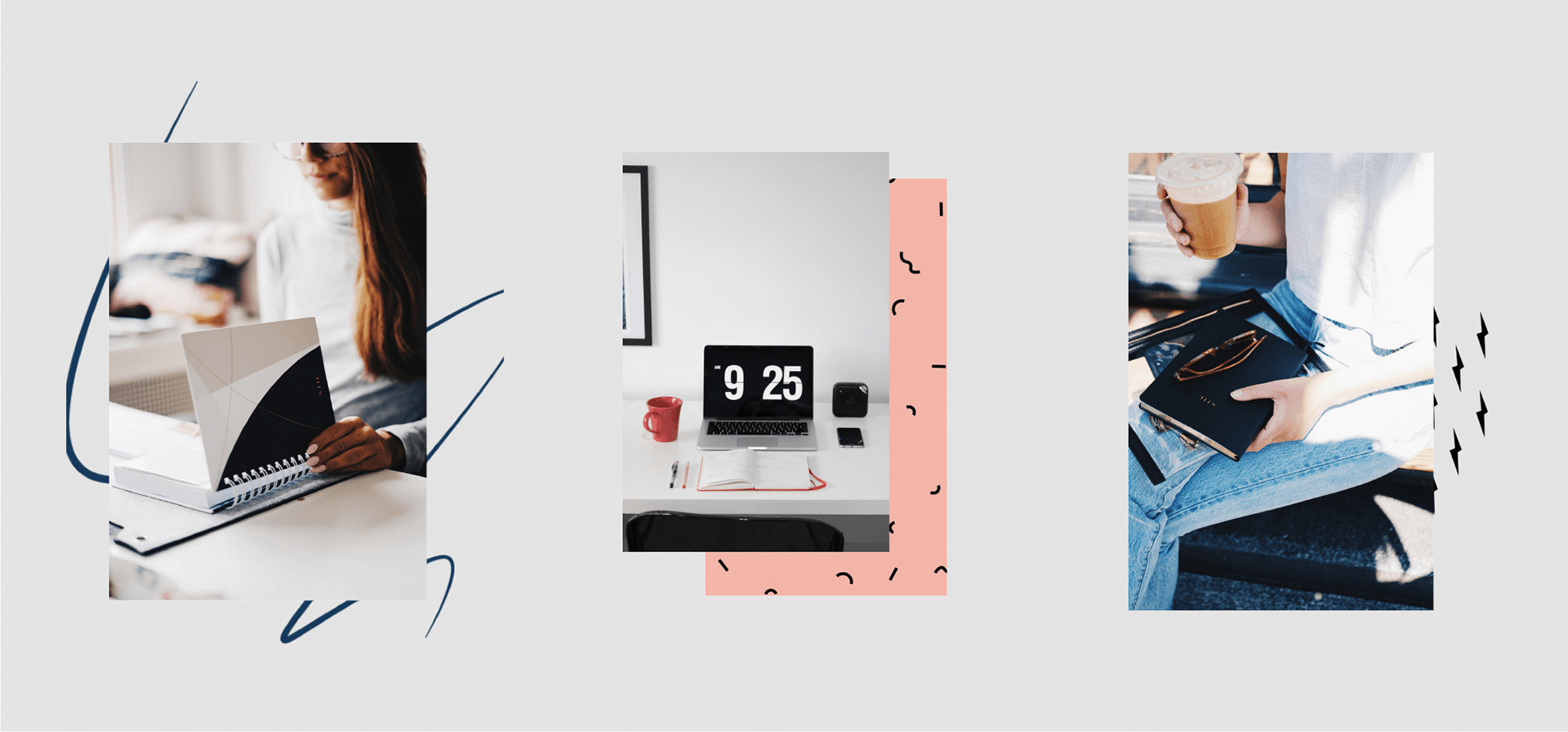 With the help of her audience demographics, I created a branding that sends a feeling of shared energy. It was what we wanted to create with Girlz in Biz, a spark of motivation that will push girls to pursue their dreams. I used a little 70's vibes and a lot of feminine symbols. I used custom jackets to give a fun feeling of Girl gang like a community of cool and strong girls. I liked the idea of ​​being a little rebellious and not accepting the "idea" often put into our mind that girls are not "made" for entrepreneurship. 
I insisted on symbols and tones of fire to give an impression of warmth to reinforce the idea of ​​sisterhood, I wanted that by looking at this website and assets, we feel confidence and the desire to accomplish things.
​​​​​​​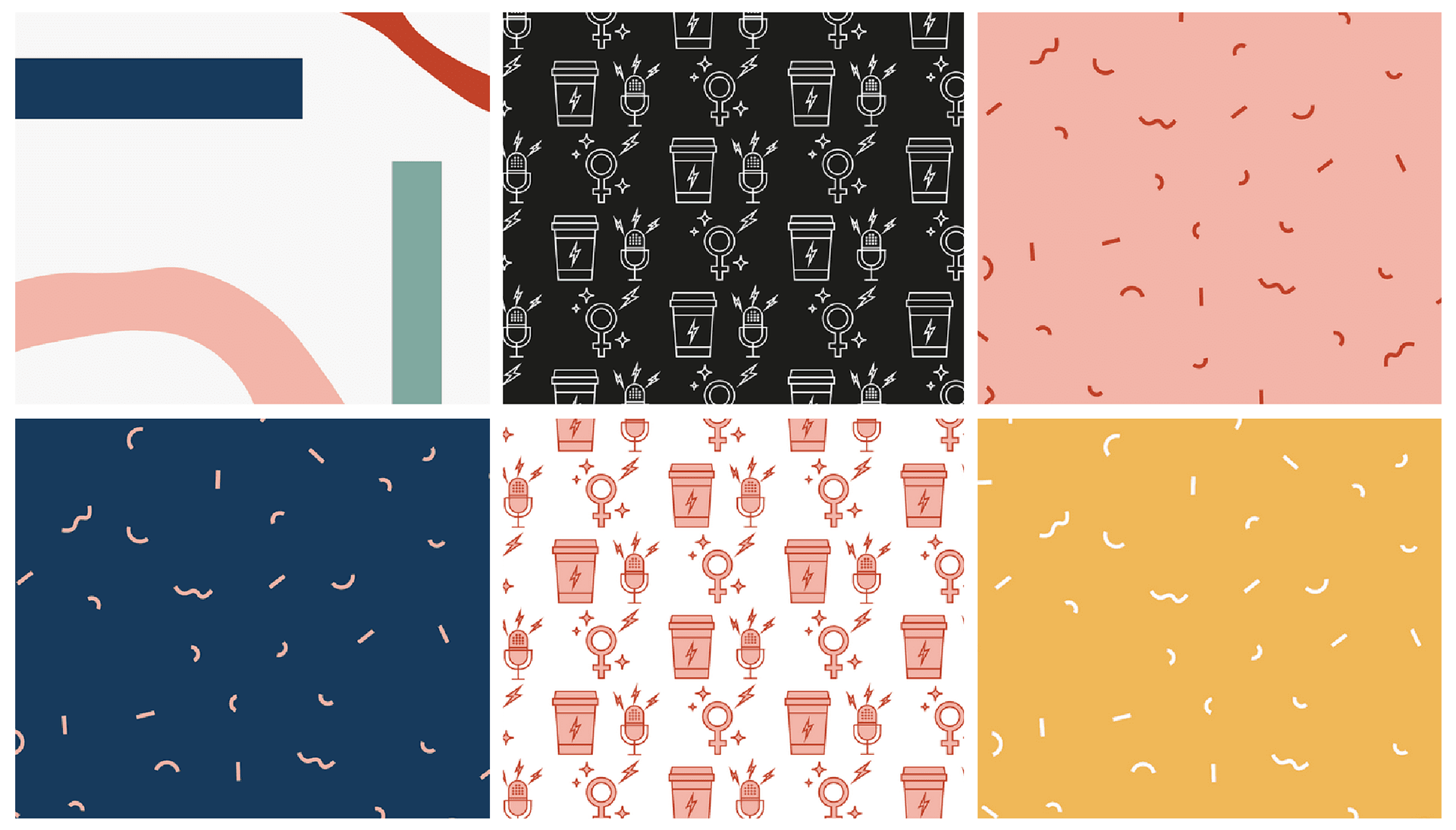 I am happy to say that every workshop was sold out in less than 20 minutes. 
It was one of my favorite work as I was really fond of the project. 
​​​​​​​